Letter from gay man issuing ultimatum to his father goes viral: 'You are not allowed to vote for … parties that seek to murder me'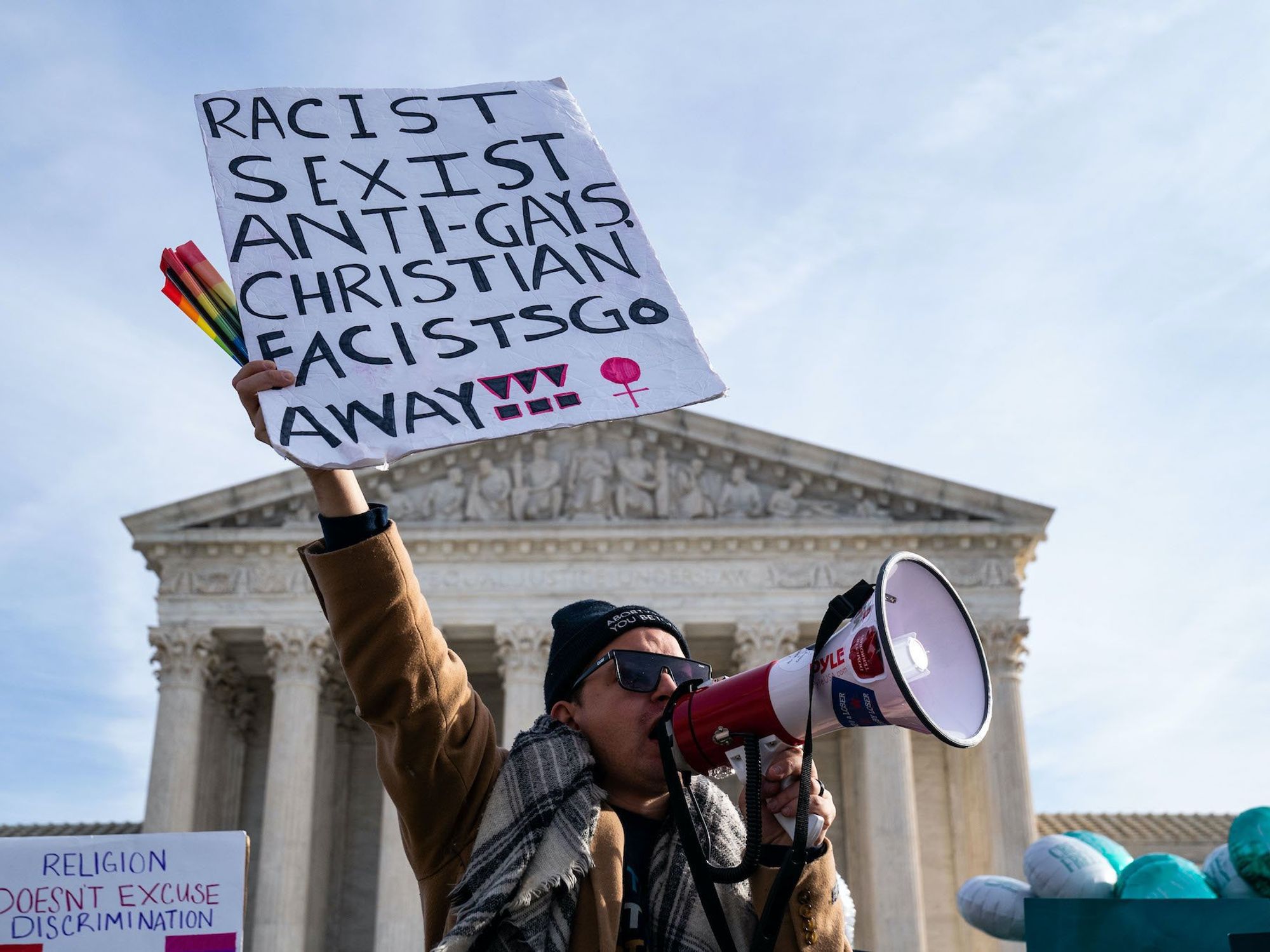 A letter from a gay man issuing an emotional ultimatum to his Republican father went viral after he posted it on Twitter.
"So, I'm having to send that email that so many of us LGBTQ+ are sending—parents, vote GOP or keep your son. They're in denial about anti-queer, anti-trans legislation in the USA," read the tweet from Ryan Short, a gay man from Seattle, Washington.
He posted a screenshot of his message to his father and the response back.
"It's simple: he can do the right thing, or not. There's no compromise on this very specific requirement I make, which is this — You are not allowed to vote for government parties that seek to murder me," read the text. "I shouldn't have to type those words out loud, but here we are."
"This is your Dad stop your viscous [sic] Words this is not about homosexuality I have friends who are gay and a brother who I supported loved and," the response read, but was cut off in the screenshot.
He also posted the entire letter to his family members issuing the same ultimatum.