'F*** capitalism': Communist teacher brags about 'indoctrinating' students with 'Marxist literature,' says 'revolutions involve violence'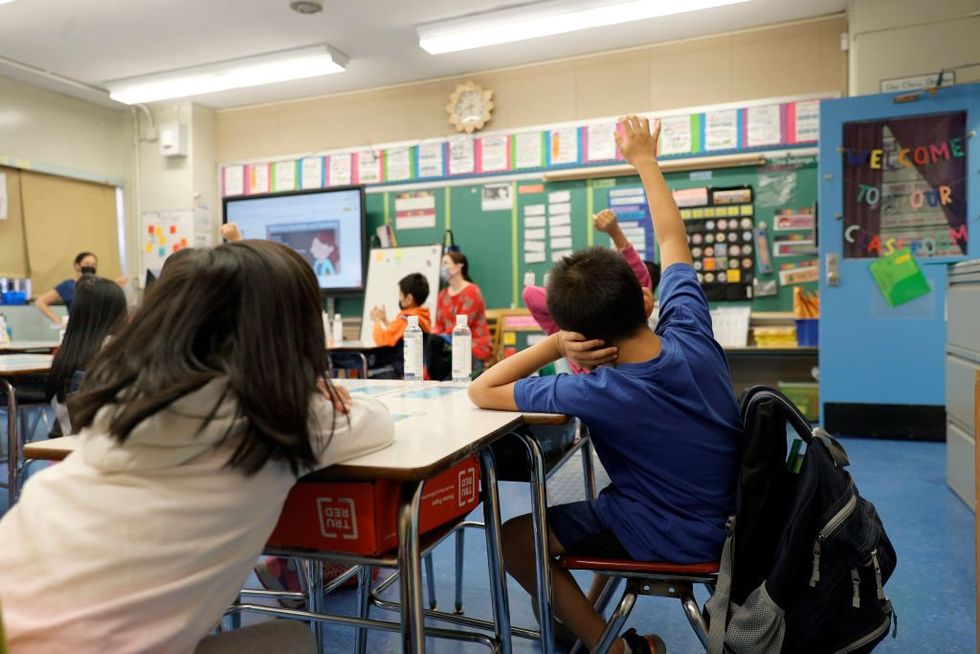 CANDACE HATHAWAY
A self-described communist teacher from Maryland bragged on social media about "indoctrinating" her students with "Marxist literature" and called for a fight against capitalism.
Rebecca F. Rothstein, a teacher at North Bethesda Middle School in the Montgomery County School District, posted multiple controversial videos to her TikTok account – which has since been deactivated.
Rothstein, who stated that she is "proud as f*** to be liberal," insisted that educators should not prioritize teaching students math and science but instead provide lessons on anti-racism and "how to be kind."
"As a teacher, I wish we could do more with our students, like teach anti-racism and how to be kind people. Does anyone else feel like … we can skip the math, skip the science, like we'll do that next year. Maybe this year we focus on teaching our youth how to be anti-racist," she said in one TikTok video.
In another social media post, Rothstein said, "F*** capitalism" and bragged about providing her students with "Marxist literature."
"Tired after a long day of indoctrinating students," she stated.