14-year-old thug sucker-punches sheriff's deputy in head, authorities say — then gets dose of his own medicine after resisting arrest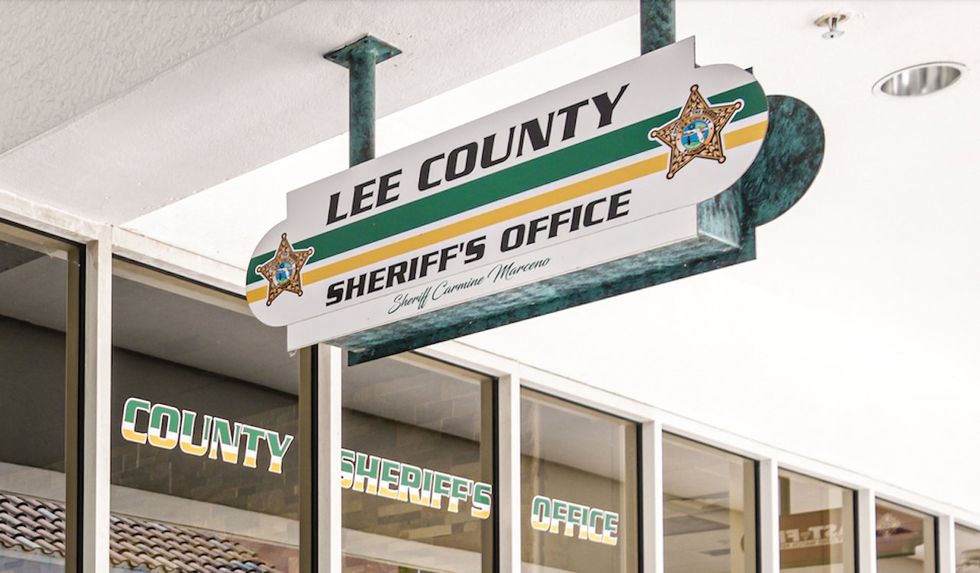 A 14-year-old male sucker-punched a Florida sheriff's deputy in the head during a disturbance over the weekend, authorities said. Then the kid got a dose of his own medicine after resisting arrest.
What are the details?
A Lee County sheriff's deputy responded to a call about a disturbance around 11:30 p.m. Saturday at the Lee County Fair in Fort Myers, the Miami Herald reported, adding that the deputy ended up facing a crowd of teens.
The Herald, citing an affidavit, reported that a "male in a black hoodie, covering his face, walked up next to" the deputy "then struck [the deputy] with a closed fist to the left side of the face, hitting his ear and facial area."
The document added that the deputy then "grabbed the subject and escorted the subject to the ground [and] informed the subject he was under arrest for battery of a law enforcement officer," the paper said.
When the 14-year-old male resisted being placed in handcuffs, the deputy delivered "a closed handed strike" to the side of the teen's head, the Herald added, citing the report.
With that, "compliance was gained, the subject was handcuff[ed], and force was discontinued," the paper added, citing the affidavit.