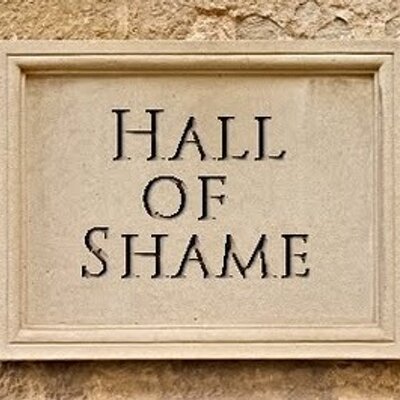 As you know, the other day we were sent an email from a member of The News Beyond Detroit about a recent transaction that ripped him off.
He above all wants to warn you all about his story.
Our friend bought from a FaceBook ad a pair of shoes from the popular & quality brand HOKA. He saw a price that was phenominal, and he pulled the trigger and purchased with his debit card online.
Fast forward to several weeks later and he was alerted that his package was "Delivered" but he had no package. He checked the tracking, and inexplicably, his package had traveled from China to California……to Hawaii, where it was delivered. But our friend doesn't live in Hawaii. And he's not within driving distance of Hawaii. This shipping time took a few weeks to go from one side of the Pacific to the other, and then back halfway across again. When he disputed the transaction, he was told "sorry, the customer only has a 10 day window to dispute." He got scammed.
So if you see the company below, unless you want to be scammed, stay away from them,

Their website link is
https://www.hokaliveonlinestore.com/
---
This morning, TNBD did receive an email from our friend that the USPS Inspector is now looking into this troubling event. They should be able to get to the bottom of it. Here is what they sent:
After careful review, we have determined this matter falls under the jurisdiction of the U.S. Postal Inspection Service (USPIS). We have forwarded your inquiry to USPIS for direct response to you. Please direct all further inquiries to USPIS. We have no further information to provide now that your concern has been forwarded.
---
---
But HOKA, UNTIL YOU FIX THIS FOR US, you are now a member in


TNBD HALL OF SHAME

.
---