Hot sauce? whiskey? Cash? What's in your doomsday go bag?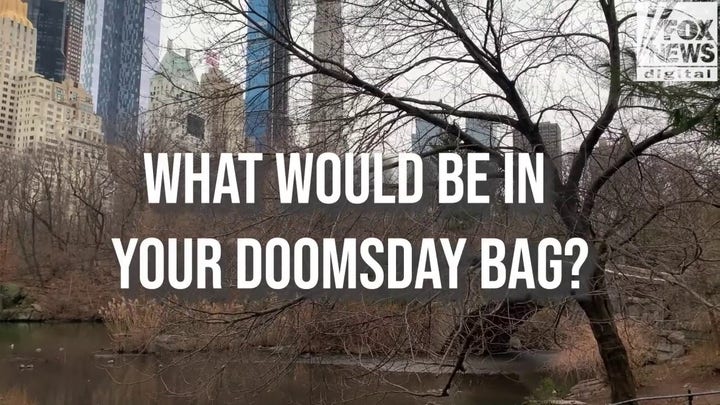 People in the Big Apple told Fox News what they would put in their doomsday bags after a flood of videos on social media called for end-of-the-world preparation.
Between train derailments, Chinese spy balloons and UFO hysteria, social media users argue it's time to prepare for the worst.
TikTok has been filled with people showing what they're packing in their doomsday bags.
What is in your doomsday go bag?