My husband flirts with other women online – he has turned me into a wreck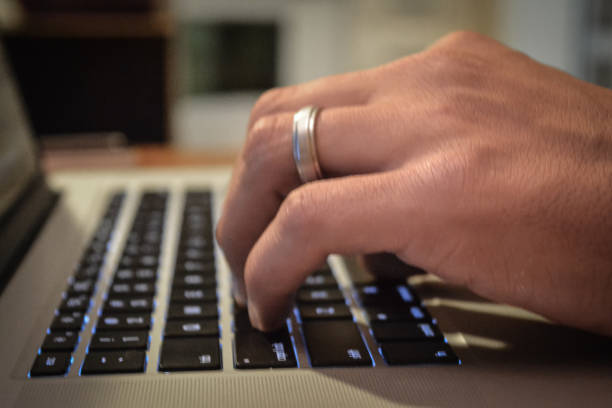 By
Dear Coleen
My husband and I are having an awful time and he refuses to talk about it. I'm tired of just putting up with the situation. He craves female attention and chats on social media to many different women but he hides friends lists and keeps his phone on silent. If I question a message or phone call, he says "it's work" or tells me to stop being nosey.
He doesn't see what's wrong with confiding in other women and flirting with them, but to me this is as bad as cheating.
We have children together, but I'm ready to leave him. I feel emotionally weak, though, which isn't like me, and I don't know if I can take the fallout from a break-up.
He has turned me into a wreck. He's very good at manipulating situations and people and is always coming up with stuff to use against me and the kids. I'm desperate and just want this sadness to end.