Google blocks access to news outlets in Canada as a test for new legislation that would force company to pay publishers for news content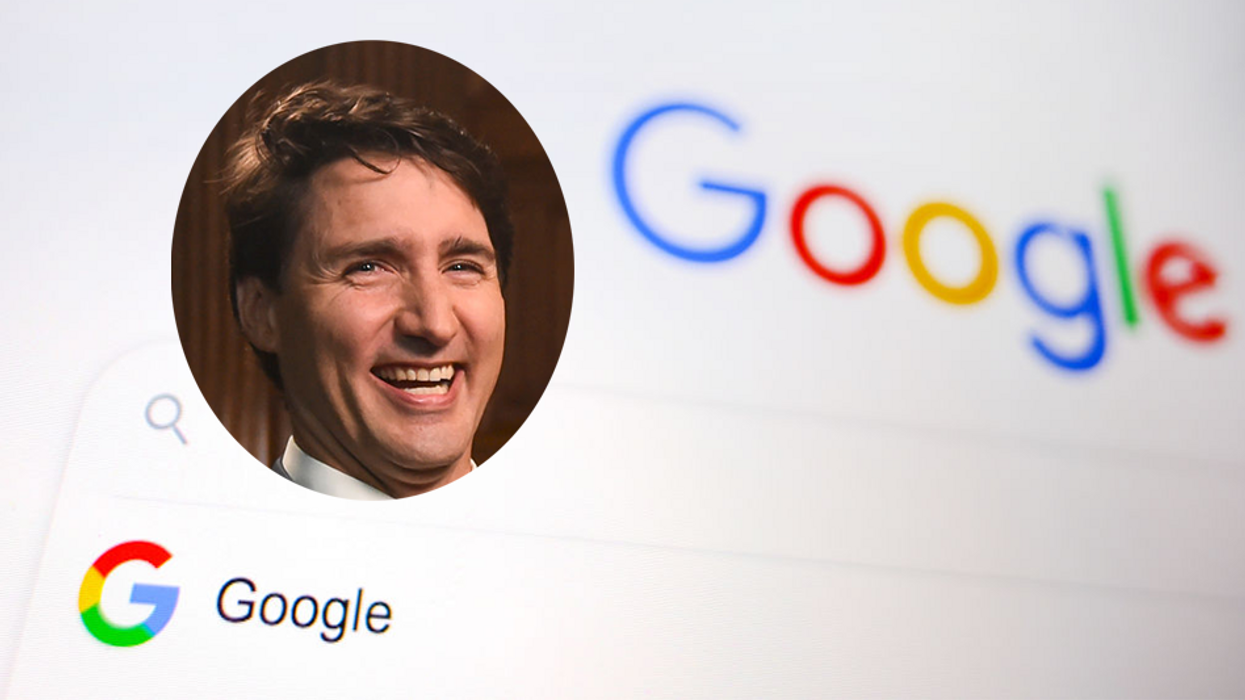 Google is running tests that block access to news outlets for some Canadians in response to the likely passing of bill C-18, a Canadian law that would require platforms like Google and Facebook to pay news publishers for their content.
Google confirmed to Reuters that tests are for the "Online News Act" and were performed for 4% of Canadian users.
"We're briefly testing potential product responses to Bill C-18 that impact a very small percentage of Canadian users. We run thousands of tests each year to assess any potential changes to Search," a Google spokesperson said.
The tests "limit the visibility of Canadian and international news to varying degrees."
Facebook parent company Meta and Google parent company Alphabet would be required to pay news publishers for their content.
YouTube has frequently spoken out and run ads against the bill, as this would limit the reach of independent creators, as well as the obvious fact that it would also cost Google money, or web traffic, should the company not pay the publishers.
It is assumed that if large social platforms are forced to pay news publishers, they will further push these outlets to the top of search results, despite the outlets already receiving special treatment under search algorithms as "authoritative" news sources.
One internet law professor calls the bill a "shakedown" for simply providing hyperlinks, while an analysis shows that major Canadian broadcasters (CBC, Bell, Rogers) stand to make nearly $250 million per year under the proposed legislation. Another $81 million would go to newspaper companies and online outlets.
Canada's state broadcaster, the CBC, already receives $329 million annually according to the report, but consistently receives boosts such as an additional $21 million in April 2021.
In 2020, to adjust for revenue lost from delayed Olympic ads, the government prorated a budget of almost $1.1 billion to the public broadcaster.
The Canadian government also routinely funds major news outlets with taxpayer dollars, such as in 2018 when a nearly $600 million bailout was distributed to most major newspaper and news networks in the country.
In 2020, almost $90 million was given to the Canadian Media Fund for a "COVID-19 Emergency Support Fund."
As well, in 2021, the Trudeau government supplied $61 million to a wide-ranging list of publishers in what was called "Emergency Election Funding."
https://www.theblaze.com/news/google-blocking-cdn-news
About Post Author