Mississippi massacre: 6 people shot and killed at 4 different scenes by one man, police say one victim was his ex-wife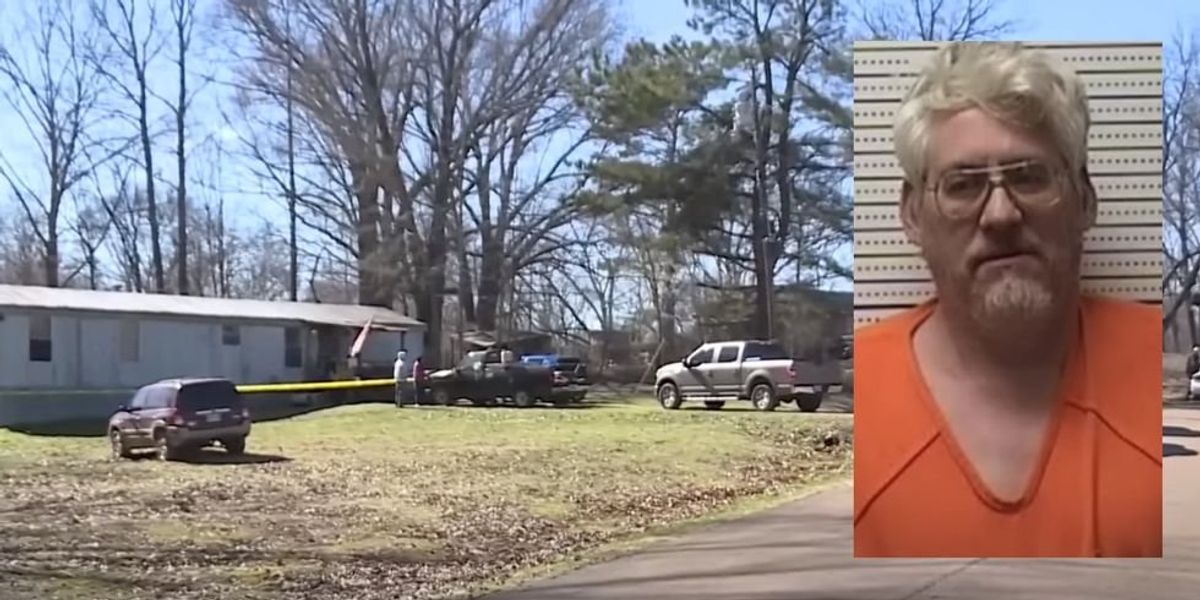 Mississippi police say one man is responsible for a massacre of 6 people in a small, rural town of only 285 people.
Police were first alerted to a shooting at a store in Arkabutla at about 11 a.m. when a man allegedly shot a person in a truck from his vehicle. The victim's brother was in the truck, and he fled with the attacker pursuing him in the woods before he gave up, police said.
Tate County Sheriff Brad Lance said that the man then drove to the residence of his ex-wife and shot her. He struck her fiancé and then drove away.
Deputies were able to track the suspect to his home based on a description of his car. There, they found two more people shot dead on a small road behind the home. One was found in a vehicle and the other was found on the road, Lance said.
Two more victims were found in a neighboring home. Police later said they were the suspect's stepfather and his stepfather's sister.
They identified the suspect as 52-year-old Richard Dale Crum, who was arrested as he tried to leave his home.
Investigators found a shotgun and several handguns in the suspect's car.
WREG-TV reported that local schools went into lockdown mode after reports of the shootings spread.
Crum was charged with one count of first-degree murder, and police say more charges are expected.
"Everybody has crime, and from time to time we have violent crime, but certainly nothing of this magnitude," said Lance.
Investigators are still trying to establish a motive for the massacre. Police say that Crum acted alone, and the community is safe after his apprehension.
"Without being able to say what triggered this, that's the scary part," he said.
Arkabutla lies in the northern part of the state and is famous for being the birthplace of actor James Earl Jones.