Chinese investors own 384K acres of US agricultural land: Report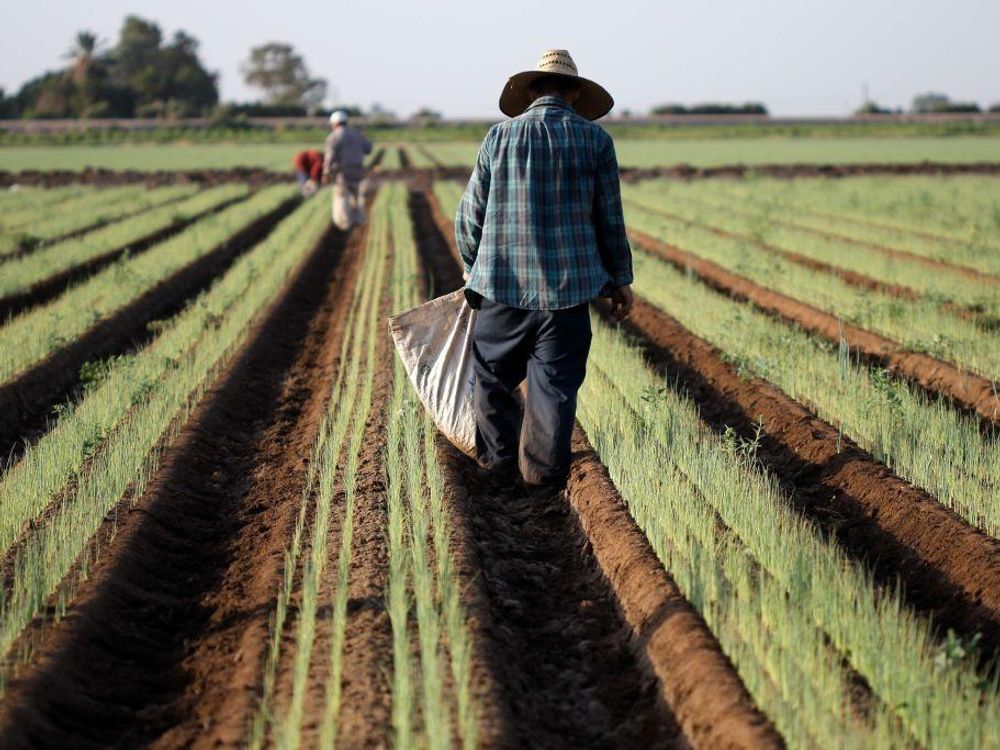 According to the United States Department of Agriculture, by the end of 2021, Chinese investors owned more than 383,000 acres of U.S. land. The land holdings amount to nearly twice the size of New York City, the New York Post reported.
In January, the USDA released a report titled "Foreign Ownership and Holdings of U.S. Agricultural Land," which revealed the amount of land owned by foreign investors.
Currently, there are no federal restrictions on the amount of private land a foreign entity can own. However, foreign owners who buy, sell, or gain interest in U.S. land must disclose their transactions to the federal government.
During the next Farm Bill debate, Congress may consider proposed restrictions on foreign land purchases, including tightening the USDA's disclosure requirements and creating additional eligibility requirements. The current Farm Bill was enacted in late 2018 and is set to expire in September 2023.
"An overview of state laws by researchers at the University of Arkansas's National Agricultural Law Center shows that no U.S. state has instituted an absolute prohibition on foreign ownership," the report stated. "However, some states limit or have proposed to prohibit certain foreign persons and entities from acquiring or owning an interest in agricultural land within their state, and several states have separate disclosure requirements within their state."
States with the strictest foreign land ownership prohibitions include counties in Iowa, Kansas, Pennsylvania, and Wisconsin.
According to 2021 USDA reporting, approximately 40.8 million acres of U.S. agricultural land are owned by foreign entities. The year-end report revealed that Chinese investors own 383,935 acres of land in America.
WH Group, a Chinese firm formerly known as Shuanghui International, bought out the largest pork producer in the world, Smithfield Foods.
Fufeng Group, a Chinese-owned bio-fermentation products manufacturer, purchased 370 acres of land in North Dakota last year. The group planned to invest $700 million to construct a wet corn mill. However, the project was blocked last week after national security concerns were raised about the property's proximity to the Grand Forks Air Force Base.
Air Force Assistant Secretary Andrew Hunter penned a letter on January 27 to state senators noting that the "proposed project presents a significant threat to national security with both near- and long-term risks of significant impacts to our operations in the area."
Last week, the city council voted to block the group from building the corn mill; however, the city's mayor noted that the Chinese-owned group would still own the land.
According to the USDA, Chinese investors own approximately 0.9% of U.S. agricultural land, not including Fufeng Group's latest purchase.
Newsweek reported that the land owned by Chinese entities has a total value of $2.1 billion.
https://www.theblaze.com/news/chinese-investors-own-384k-acres-of-us-agricultural-land-report