'Heinous crimes': Youth pastor, firefighter, and high school teacher among nearly 50 arrested in Texas prostitution sting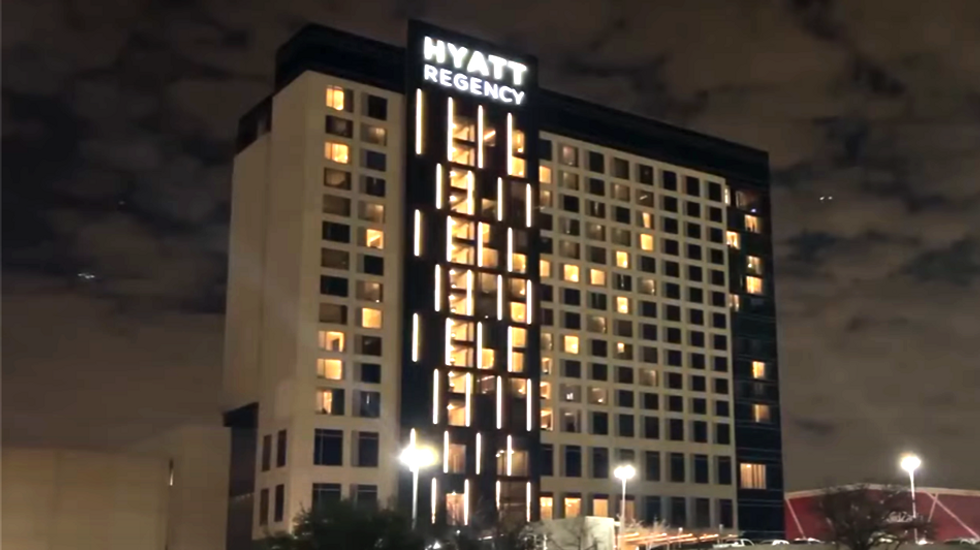 A high school teacher, youth pastor, hockey player, and volunteer firefighter were among 46 men arrested in an undercover operation in Texas, according to Yahoo News.
Reports state that nearly a dozen law enforcement agencies took part in the two-day operation Jan. 12-13, 2023, in Frisco, Texas.
The men in question would make arrangements online to go to the Hilton at Southlake Town Square or the Hyatt Regency hotel, with the intent to then solicit prostitution.
In Texas, soliciting prostitution is a felony, punishable by up to two years in prison and/or a $10,000 fine.
"The victims of these heinous crimes are treated like commodities, used to make as much money as possible, as quickly as possible," said Tarrant County Sheriff Bill Waybourn.
"Those who traffic victims are the scourge of the earth, and we will continue to target those responsible for the trafficking and those who solicit sex from them," Waybourn added.
The teacher, from Marcus High School in Texas, also worked as the football team's offensive coordinator. The teacher reportedly resigned after being placed on administrative leave, according to the Lewisville Independent School District. However, there is reportedly no evidence connecting the teacher to any illegal activities with students.