Woman Who Stole Dead Mom's Veterans Benefits for Nearly a Half Century Ordered to Repay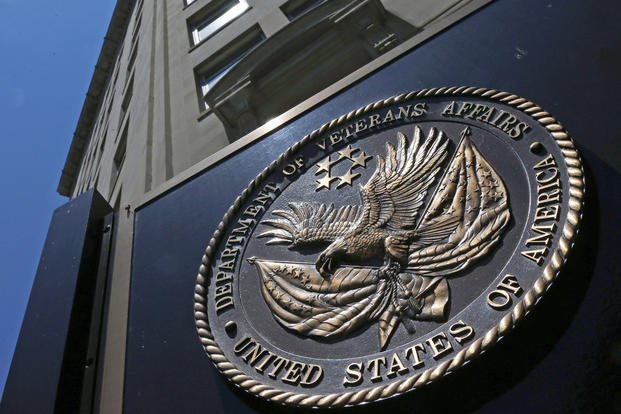 By Aspen Pflughoeft
For almost half a century, a woman stole her dead mother's veteran benefits, repeatedly forging her signature to keep up the scheme, according to court documents. Now, an Ohio judge sentenced her to repay the money and spend five years on probation.
Irene Ferrin's mother died in January 1973, according to the sentencing memorandum. At the time of her death, the woman was receiving widow's benefits from the U.S. Veterans Administration in the form of a monthly $250 check.
The U.S. Department of Veterans Affairs, which was called the Veterans Administration at the time, was not properly notified of the woman's death. The department continued sending checks — and Ferrin began stealing them, according to court documents filed in the U.S. District Court for the Southern District of Ohio's Western Division.
Ferrin began stealing her dead mom's veterans benefits in 1973 and continued for 48 years, federal authorities said. Veterans Affairs caught the theft in 2021.
The monthly payments were initially $250 but had increased to $1,357 by the time the scheme ended. Ferrin stole over 500 monthly payments worth $461,780 in total, according to the sentencing memorandum filed Jan. 12.
Ferrin's attorney did not immediately respond to McClatchy News' request for comment on Jan. 20.
Initially, Ferrin forged her deceased mother's signature to collect the checks, according to the memorandum. When Ferrin began the theft, she had "several younger siblings who were in their adolescent years," prosecutors said.
"Although this may explain (though not excuse) her decision to take the VA benefits for a short time in the early 1970's," prosecutors wrote, "it does not remotely begin to justify her subsequent theft from the VA for the ensuing four decades."
In 1982, she forged a letter from her mother "falsely" stating "the mother recently moved and wanted her benefits check mailed to a new address in care of her daughter," prosecutors said.
Two years later, Ferrin wrote a letter with her own signature requesting information about her mother from Veterans Affairs, court documents said. On five more occasions, Ferrin forged her mother's signature on Veterans Affairs forms, enabling her to continue stealing the benefits checks, prosecutors said.
After Veterans Affairs caught Ferrin's theft, the 76-year-old pleaded guilty to one count of theft of public money in August, according to a Thursday, Jan. 19, news release from the U.S. Attorney's Office for the Southern District of Ohio.
The court sentenced Ferrin, of Cincinnati, to repay the money she stole and spend five years on probation, "including one year of home detention," the release said.
https://www.military.com/daily-news/2023/01/23/woman-who-stole-dead-moms-veterans-benefits-nearly-half-century-ordered-repay.html