U.S. and Israel launch a massive joint military exercise to send a message to Iran and others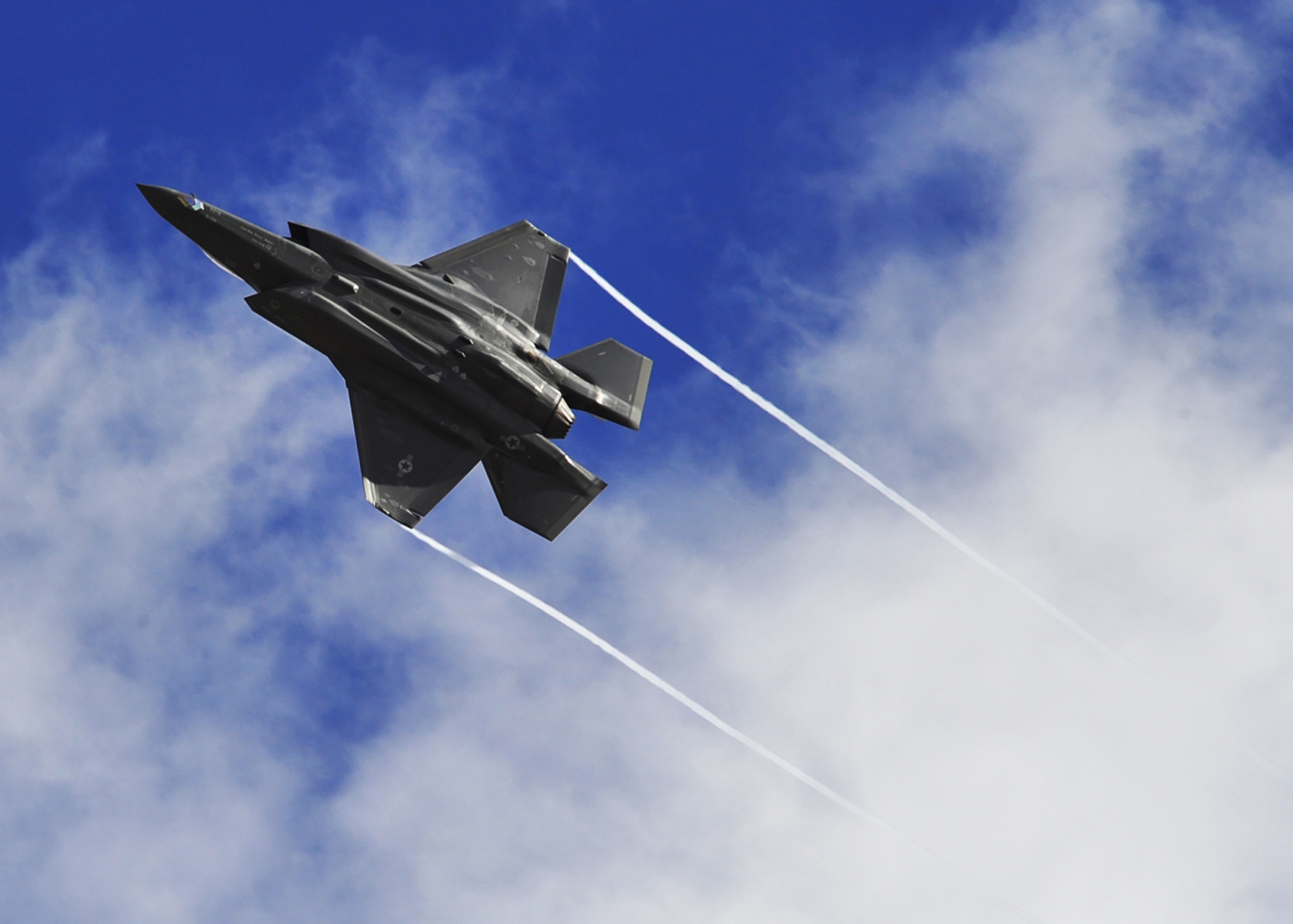 The United States and Israel began a massive joint military exercise in Israel on Monday to show adversaries like Iran that Washington is not too distracted by the war in Ukraine and the threat from China to mobilize a large military force, a senior defense official said.
Juniper Oak 23 is "the most significant exercise between the United States and Israel to date," the official said, citing the enormous number of aircraft, extensive coordination with the Israel Defense Forces, and the complicated live-fire component.
About 6,400 U.S. personnel have joined 1,100 Israeli personnel for the exercise, which will employ 142 total aircraft. Of them, 100 aircraft are from the U.S. military, including four B-52 bombers, four F-35 fighter jets, 45 F/A-18 Hornet fighters and two MQ-9 Reaper drones. Six U.S. ships, including a carrier strike group, and six Israeli ships will also participate.
Gen. Michael "Erik" Kurilla, commander of U.S. Central Command, said, "Juniper Oak is a Combined Joint All-Domain exercise which improves our interoperability on land, in the air, at sea, in space, and in cyberspace with our partners, enhances our ability to respond to contingencies, and underscores our commitment to the Middle East."
"What we think this exercise demonstrates is we can walk and chew gum at the same time," the senior defense official who spoke to NBC News said, citing the focus on China and the roughly 100,000 forces in Europe to support NATO and Ukraine.
"We still have the excess capacity to be able to flex to another high priority area of responsibility and conduct an exercise on this scale."