Help! I Planned a Big Birthday Surprise for My Roommate. Now She's No Longer Speaking to Me.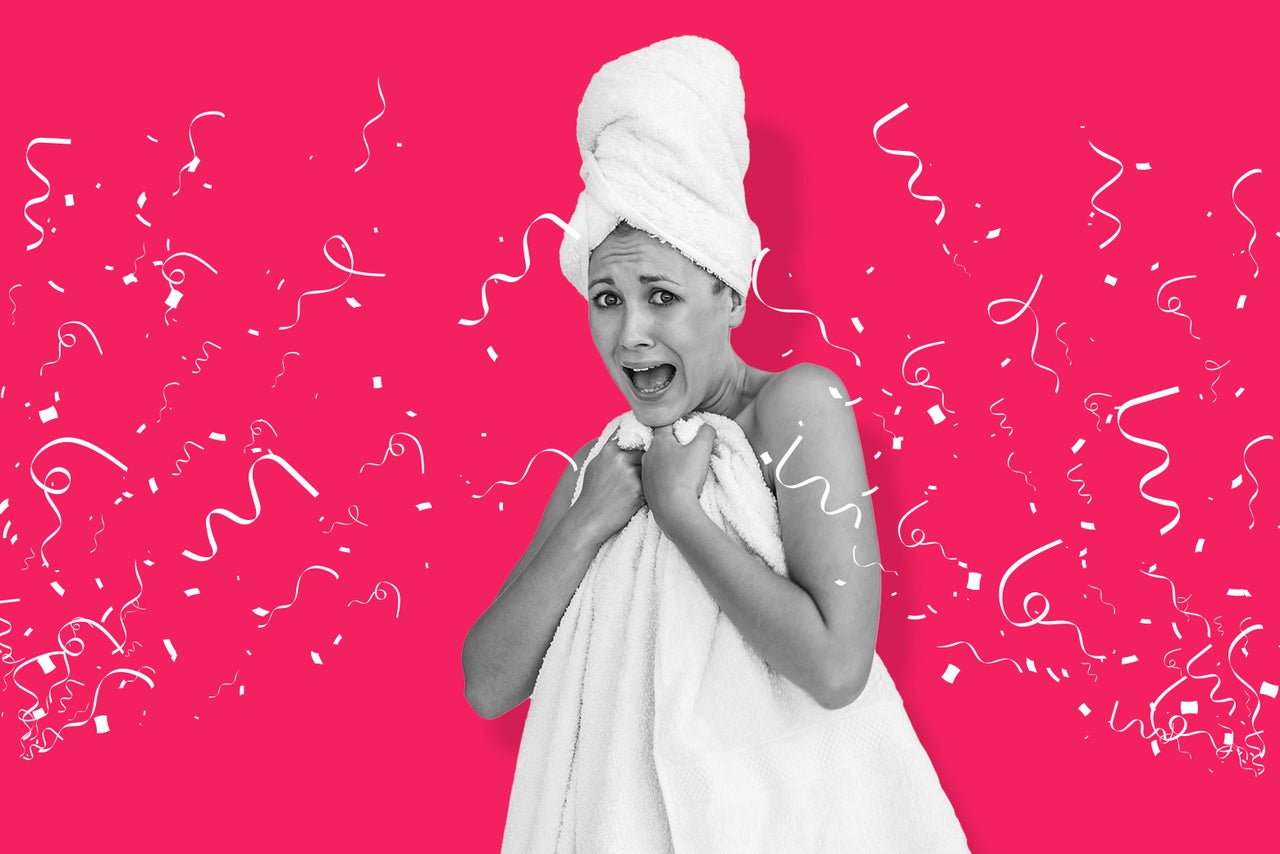 BY JENÉE DESMOND-HARRIS
I'm in college living in a double dorm room with a close friend. Her birthday was last week and I organized a surprise party for her that went about as badly as humanly possible and I don't know what to do about it now. I knew that she was going out to dinner with her parents and she told me she expected to be back around 9 p.m. I pretended I might be out with friends and told her to text on her way in case she wanted to join us. A group of about 10 of us gathered at a friend's room down the hall to get everything ready. She texted she was going to stop at our room but then might come out. Perfect, we all went into our room, hid under the beds and the desks, and basically just crammed wherever and turned the lights out.
A couple of minutes later, the door opens, the lights turn on, and before we can even jump out she drops the towel wrapped around her. She's completely naked as we all jump out. Apparently, she was already back when she texted me and was showering when we got into position. She burst out crying and started screaming at me and we all just very awkwardly left. She still won't really talk to me despite my many apologies and I can't really blame her. Is there anything I can do to make up for this? I want my friend back but am scared I ruined it for good.
Bad Surprise
https://slate.com/human-interest/2023/01/roommate-birthday-surprise-dear-prudence-advice.html