Minnesota City Creates Committee to Give Reparations to Descendants of Enslaved Africans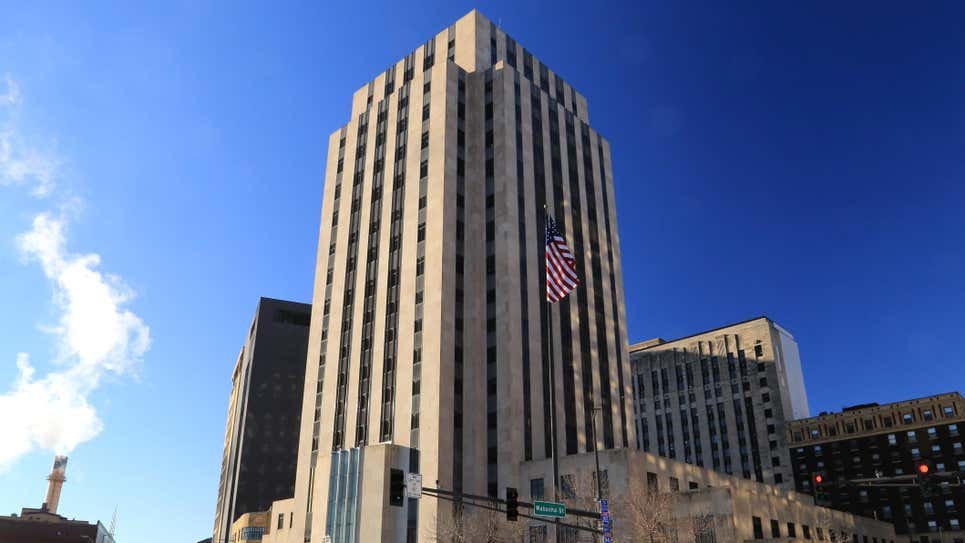 While it is not a country-wide occurrence, cities across the United States are creating reparations programs for descendants of enslaved Africans.
In December, the Boston city council unanimously voted to create a task force looking into reparations for Black Bostonians. Throughout most of 2022, the California Reparations task force has done extensive research on the harm the state had done against African Americans and is preparing to give $223,000 to the descendants of slaves living in the state. In August 2022, the mayor of Providence, R.I. signed a $10 million budget to allocate to the Providence Municipal Reparations program.
Reparations are starting to become a thing, and now, St. Paul, Minn. is taking the necessary steps to allocate reparations to its African American residents.
On Wednesday, the St. Paul City Council voted to create the St. Paul Recovery Act Community Reparations Commission, an 11-member team dedicated to reparations to descendants of enslaved Africans, according to the Pioneer Press.
This follows the model of using a task force to research how African Americans have been affected by slavery over the past few centuries in the city, similar to what is being done in Boston and California.
The ordinance indicates the commission will evaluate city expenditures using quality of life metrics as indicators of progress on reparations, create an annual work plan that will notify city officials about commission priorities, and review city programming and budgeting related to reparations.
The goal of the commission according to the Pioneer Press is "the creation and sustainment of generational wealth for the American descendants of chattel slavery and to boost economic mobility and opportunity in the American descendants of chattel slavery community."
While this is great news for African American residents in St. Paul, there are still many questions left to ask. Who will be eligible to receive reparations? Do you have to be from St. Paul? How long do you have to live there to be eligible? How much will these reparations be worth?
These are all things the Black citizens in St. Paul have to consider.
https://www.theroot.com/minnesota-city-creates-committee-to-give-reparations-to-1849955784