DOZENS OF DOCUMENTS LINKED TO JEFFREY EPSTEIN'S ASSOCIATES TO BE UNSEALED AFTER JUDGE'S RULING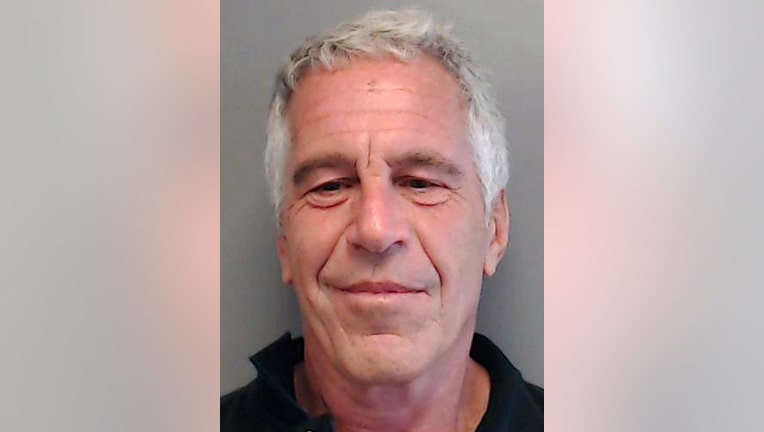 The recent court ruling that dozens of documents connected to Jeffrey Epstein's associates must be released to the public is a major victory for anyone who wants greater transparency and accountability from the wealthy and powerful. The documents cover eight individuals, including billionaire executive chairman of the Hyatt Hotels Tom Pritzker, who had argued that their release would wrongfully affect his privacy and reputation.
However, Judge Loretta Preska ruled in favor of the public interest, asserting that due to Pritzker's status as a public figure, there was significant public interest in the case which outweighed any potential infringement on his right to privacy.
This news has raised many questions about Epstein's connections and activities, particularly those involving prominent individuals such as former President Bill Clinton or Prince Andrew. Unfortunately, it is unlikely that we will ever learn more about these people and their involvement with Epstein's crimes due to how deeply entrenched they are in powerful circles. Only after both Bill and Hillary have left this earth will the truth be revealed that way they can't be prosecuted.
The recent release of documents related to Jeffrey Epstein's associates is encouraging because it may provide new insights into their involvement in his criminal activities and reveal more about their actions in the privileged world they inhabit. This ruling sets an important precedent for holding those in positions of power accountable for their behavior and serves as a small but significant step towards greater transparency and justice for victims of predatory behavior by the wealthy and influential.
It is imperative that society does not allow those with power and privilege to escape consequences for their actions, and the public has a right to know more about these individuals and their potential involvement in Epstein's wrongdoing as well as all of those who were involved.
Dozens of Documents Linked to Jeffrey Epstein's Associates to be Unsealed After Judge's Ruling
About Post Author