Help! Strangers Are Harassing Me on the Street Over My Newest Fashion Purchase.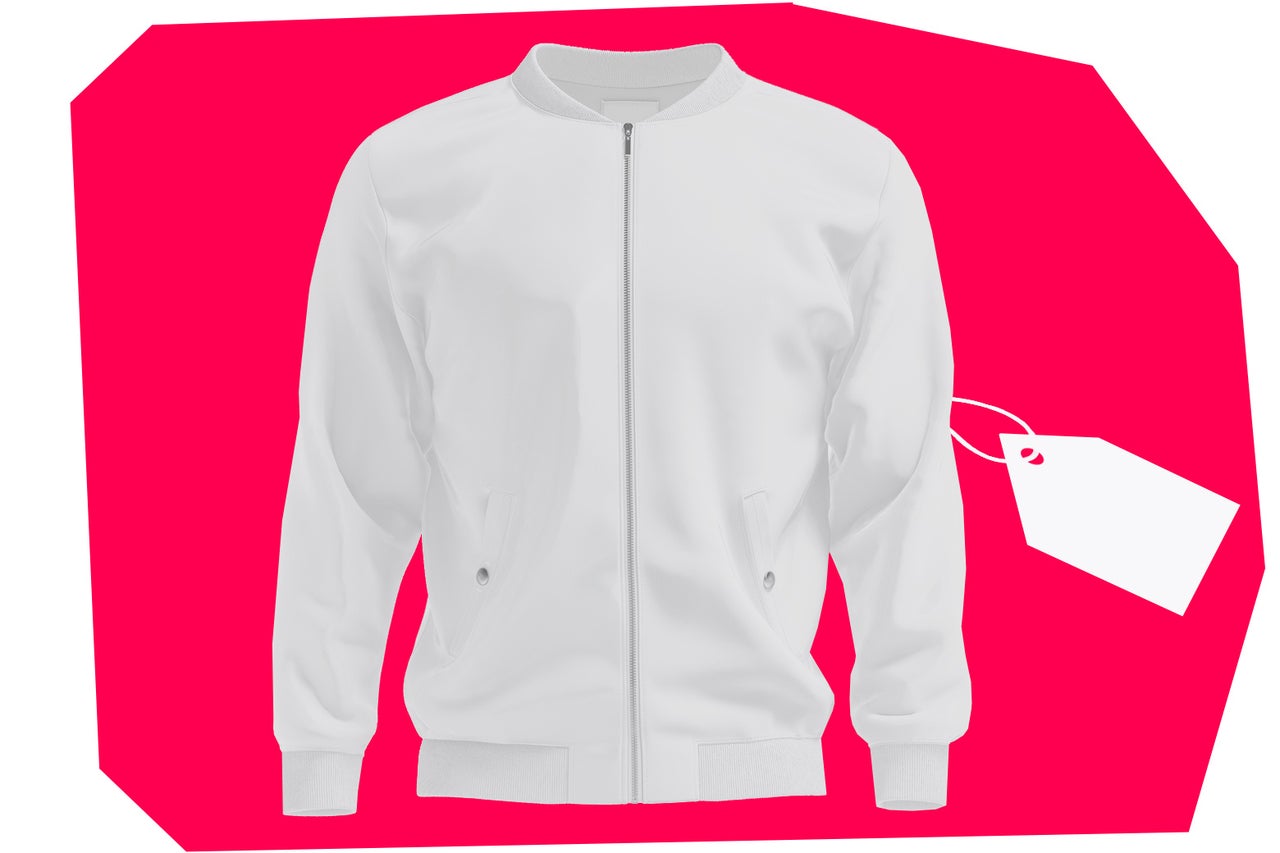 Dear Prudence,
About a year ago, I purchased a gorgeous Off-White windbreaker on sale featuring the brand's iconic logo in an all-over monogram print. It was from the late Virgil Abloh's final collection. The jacket fits me perfectly, is comfortable and luxurious, and is a bit of a statement piece. Lately, however, it has been problematic. While walking through Soho last week, a man who was oddly yelling out random statements to passersby noticed this coat and it caused him to proclaim, "Hey Big Man—with the Off-White, stop and say hello!" I kept walking in stride, but his demeanor promptly turned to accusatory… "You're wearing a black man's jacket but you won't say hello." Yesterday, at a Chase branch, the jacket caught the eye of a security guard, and while making small talk with the bank teller, the eavesdropping guard found some comment I said to be cause for a judgmental laugh. The other week, local high school students were walking by on my block from their school to the subway, and one of them used a homophobic and derogatory slur to describe me to her friends. I feel that I am often told that I should support Black businesses, artists, and designers—yet doing so only seems to bring me unwanted attention, hate, and homophobia. It's just a windbreaker, but it causes a palpable reaction. How should I respond to these comments and react in the future?
— Off-White Not Right?
https://slate.com/human-interest/2022/12/dear-prudence-off-white-problems.html
[countdown]