'Are you one of us or one of THEM?' Former Levi's exec reveals 'CULTISH' acts of woke corporations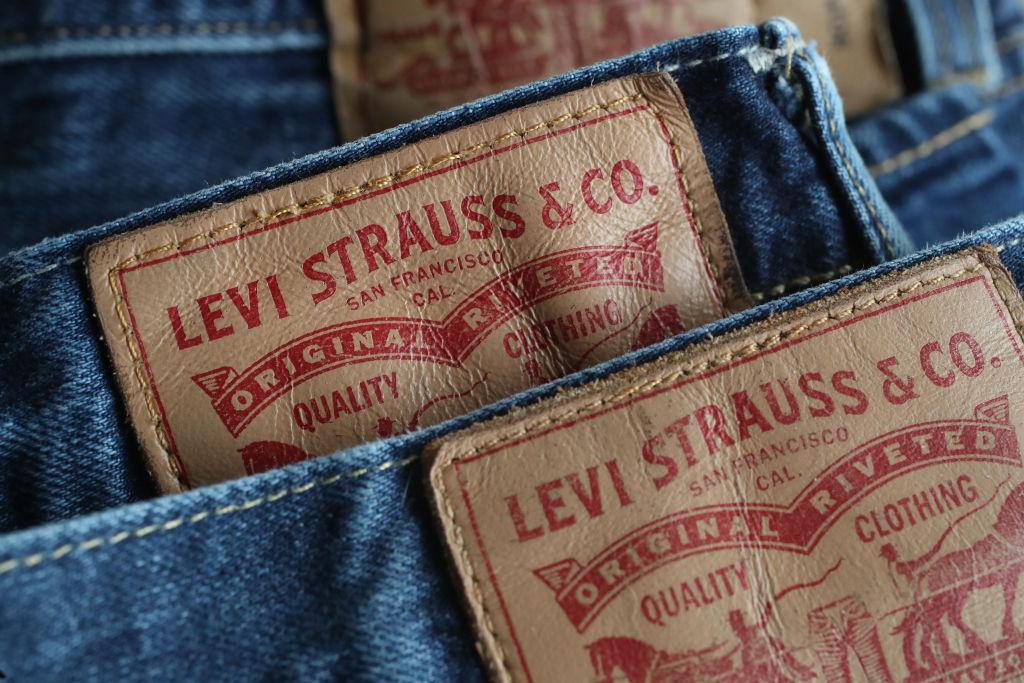 Within two years, former Levi Strauss & Co. brand president and lifelong liberal Jennifer Sey went from voting for Sen. Elizabeth Warren (D-Mass.) to calling out the Left for its woke hypocrisy.
Jennifer was told she had a good chance at becoming CEO of Levi's, but when the COVID-19 pandemic led to school shutdowns, she spoke her mind as a frustrated mom — without mentioning her company at all — and the backlash was beyond anything she could have expected.
"There are people who just don't like what you're saying or where you said it. It's in conflict with the good-bad world we're living in, where Fox is bad and MSNBC is good. […] Are you one of us or one of them?" Levi's asked Jennifer after she committed the ultimate woke sin of appearing on Fox News.
Jennifer joined "The Glenn Beck Podcast" to share her story — which is summed up in her new memoir, "Levi's Unbuttoned: The Woke Mob Took My Job but Gave Me My Voice" — and what she discovered about the cultish behavior of "woke capitalism."
Watch the full podcast with Jennifer Sey below or find more episodes of "The Glenn Beck Podcast"