Christians successfully apply pressure to prevent removal of a Nativity scene in liberal Arkansas town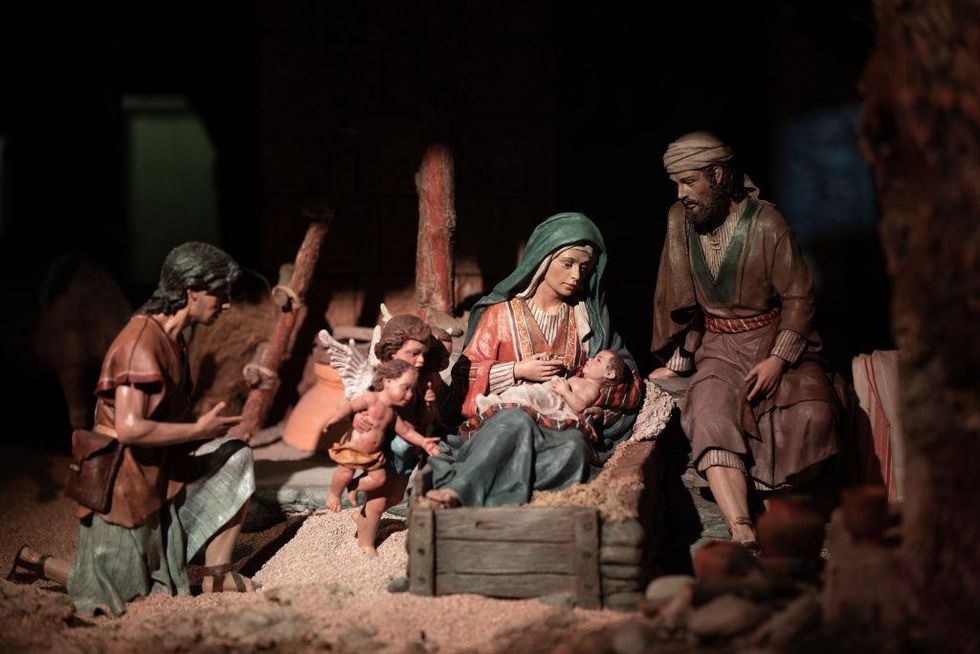 A mayor in an Arkansas town nestled in the Ozark Mountains sought to remove a Nativity scene from a public park, thereby ending a 70-year-old tradition.
Met with significant backlash from Christians, in part due to the attention drawn to the ban by a conservative radio show, the removal has been reversed.
A strong public reminder of the first Christmas will, as a result, not be hidden from public sight this winter in Eureka Springs.
Nowhere to lay His head
The town of Eureka Springs has been referred to by CNN as "the Bible Belt's LGBTQ oasis."
One city ad campaign reportedly claimed, "Not even our streets are straight!" Public displays of LGBT affinity are not just permitted but celebrated.
Notwithstanding a good deal of talk about inclusivity in and by the town, last week, it appeared as though certain groups and beliefs would be excluded from public spaces.
Mayor Robert Berry told Randall Christy, executive director of the Great Passion Play, to remove the Nativity scene in Basin Spring Park.
The Nativity scene had been in the park for nearly 70 years, erected by volunteers and sponsored by the Eureka Springs chapter of the Beta Sigma Phi sorority.
The Arkansas Democrat Gazette reported that the sorority donated the Nativity scene to the Great Passion Play last year and asked that the display be once again showcased at the park this year.
After getting the call from the mayor, Christy told KNWA, "We decided we're not taking it down. We refused to take it down."