Favorite youtube influencers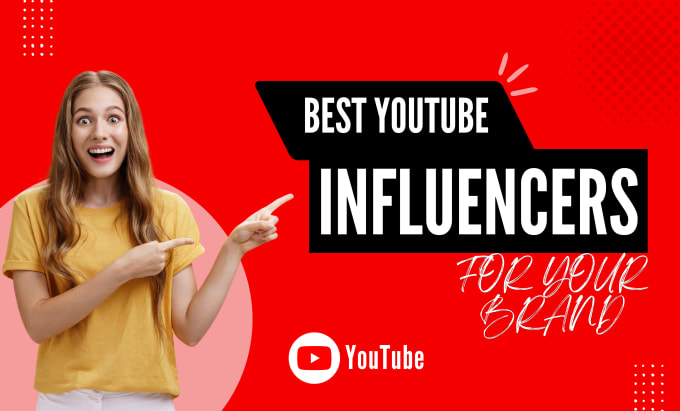 YouTube has been a popular platform for years now. The platform is the perfect place for creative people, and for viewers, it is a goldmine as they can find videos on literally any topic. No matter what your passion is, you can be sure to find a YouTube creator that shares the same passion.
Since its creation, YouTube influencers went from being amateurs to real professionals, creating YouTube videos as their full-time job. If the quality of their content has changed, their community has always supported and loved their work.
What Youtube channel has the best content to get lost in for hours on end? who is your favorite youtube influencer?
About Post Author