My Son Drew a Very Inappropriate Picture of His Babysitter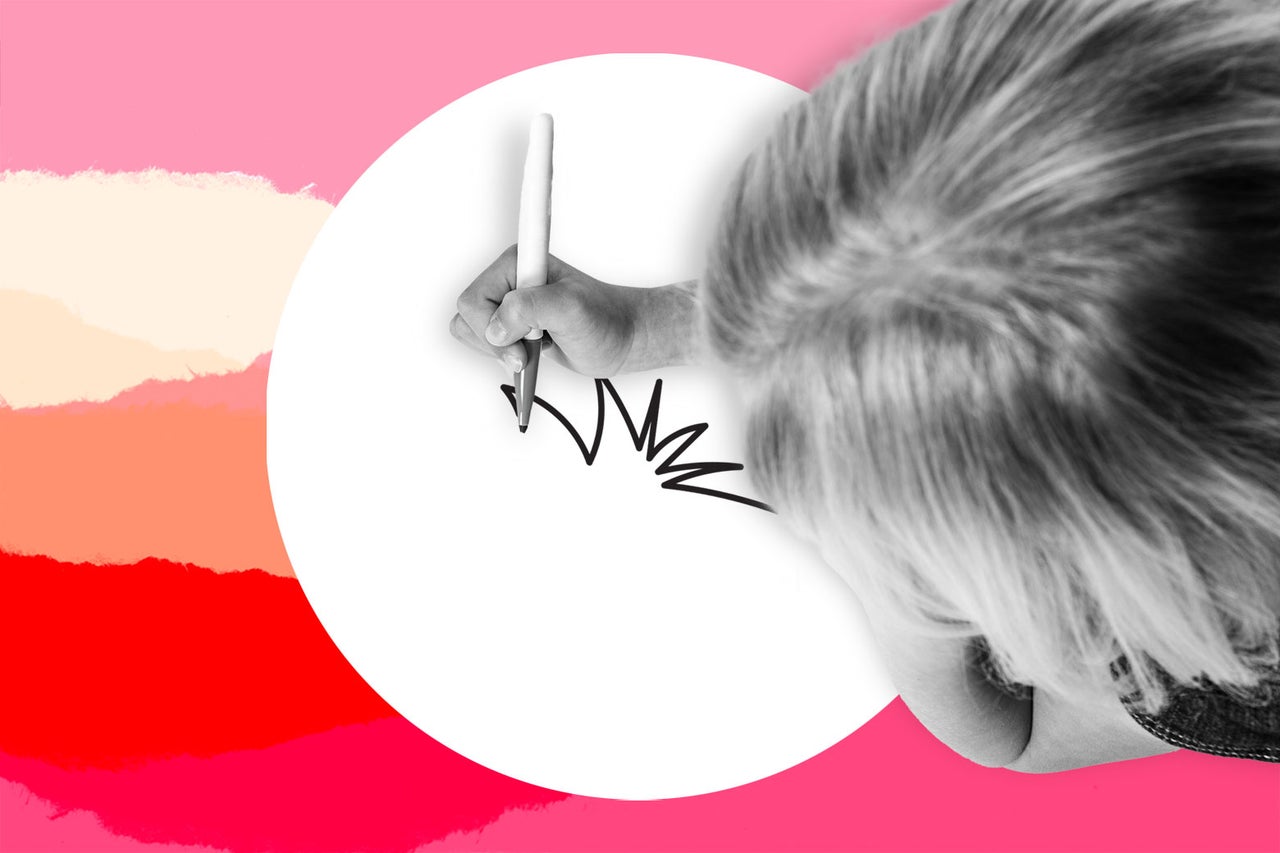 Dear Care and Feeding,
I set aside time to make some gifts for friends and family. My 6-year-old, "Tommy," who is a Star Wars fan, drew a picture for his babysitter, "Andrea," a Black woman.
He drew her as Chewbacca. I gently asked why he did this and he said because she's brown, she is his friend, she wears a bag like Chewbacca's, sounds a little like him when she yawns, and her hair looks like Chewbacca's. I don't want to give Andrea this picture considering that Chewbacca is ape-like and comparing Black people to animals is quite racist. I'm thinking it may be really hurtful for her.
I don't want to explain to him why it's wrong because I don't think comparing Black people to animals will even cross his mind otherwise. For now, I put the drawing away and asked Tommy not to mention anything to Andrea about it so he won't ruin the surprise. I was hoping he'll forget about it, but he has already mentioned it twice. What should I do? How should I talk to him about this?
Confused in Coruscant
https://slate.com/human-interest/2022/12/inappropriate-drawing-children-care-and-feeding-advice.html