Why Does a Small Town Mayor Who Supports Gun Control Need a 3-Person Armed Security Detail?
By PRESS ROOM

Chicago Mayor Lori Lightfoot has 90 bodyguards babysitting her and her family as she rules over a city of 2.7 million. People understand the need for bodyguards for big city mayors, even if 90 seems like, well, overkill.
But why has the mayor of a small town a half-hour outside of Chicago, a little burgh with population of only 20,000, had a three-person security detail for over a year? Particularly when three officers represents almost 10% of the city's police department?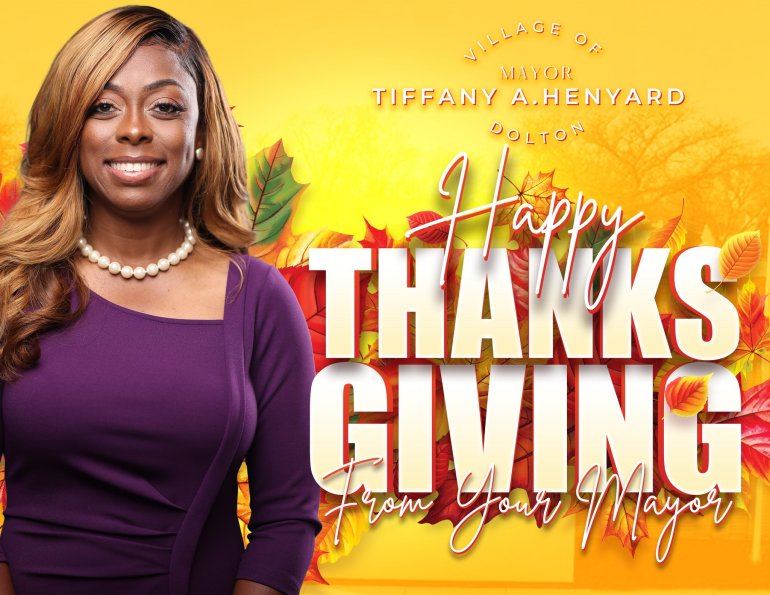 About Post Author