Happy Thanksgiving From All of Us Here at TNBD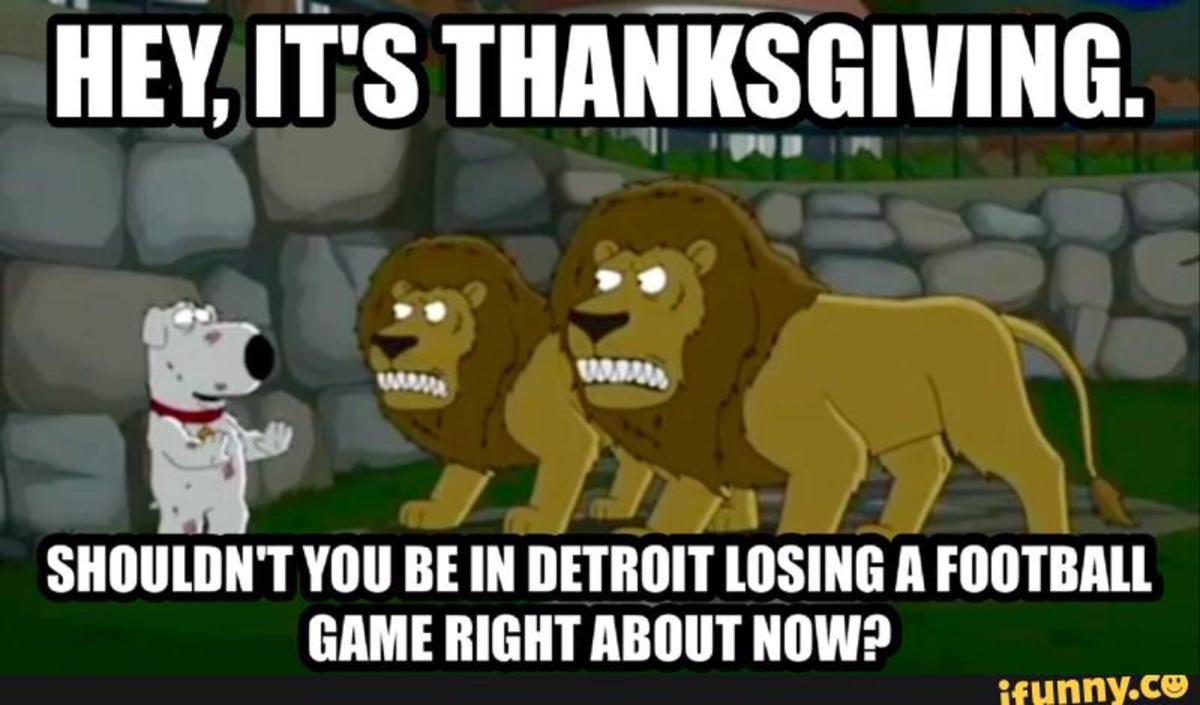 Happy Thanksgiving to all of you. We wish you the happiness of good friends, the joy of a happy family, and the wonder of the holiday season. You all are the ones that make us great!
And let us all wish the fine people at DISQUS a great Thanksgiving. We certainly all thank them for all they do for us and how they bend over backwards to make our lives easier.
To all of our Authors, who scour the internet looking for interesting stories to publish on TNBD. And to all of you who click on Advertisements to earn us the proceeds that we use for ourselves and to create prizes for some of you, and which often turn into gifts to charity.
HAPPY THANKSGIVING!
About Post Author