My Husband Discovered What I Fantasize About Every Time He Wears a Suit. He's Furious.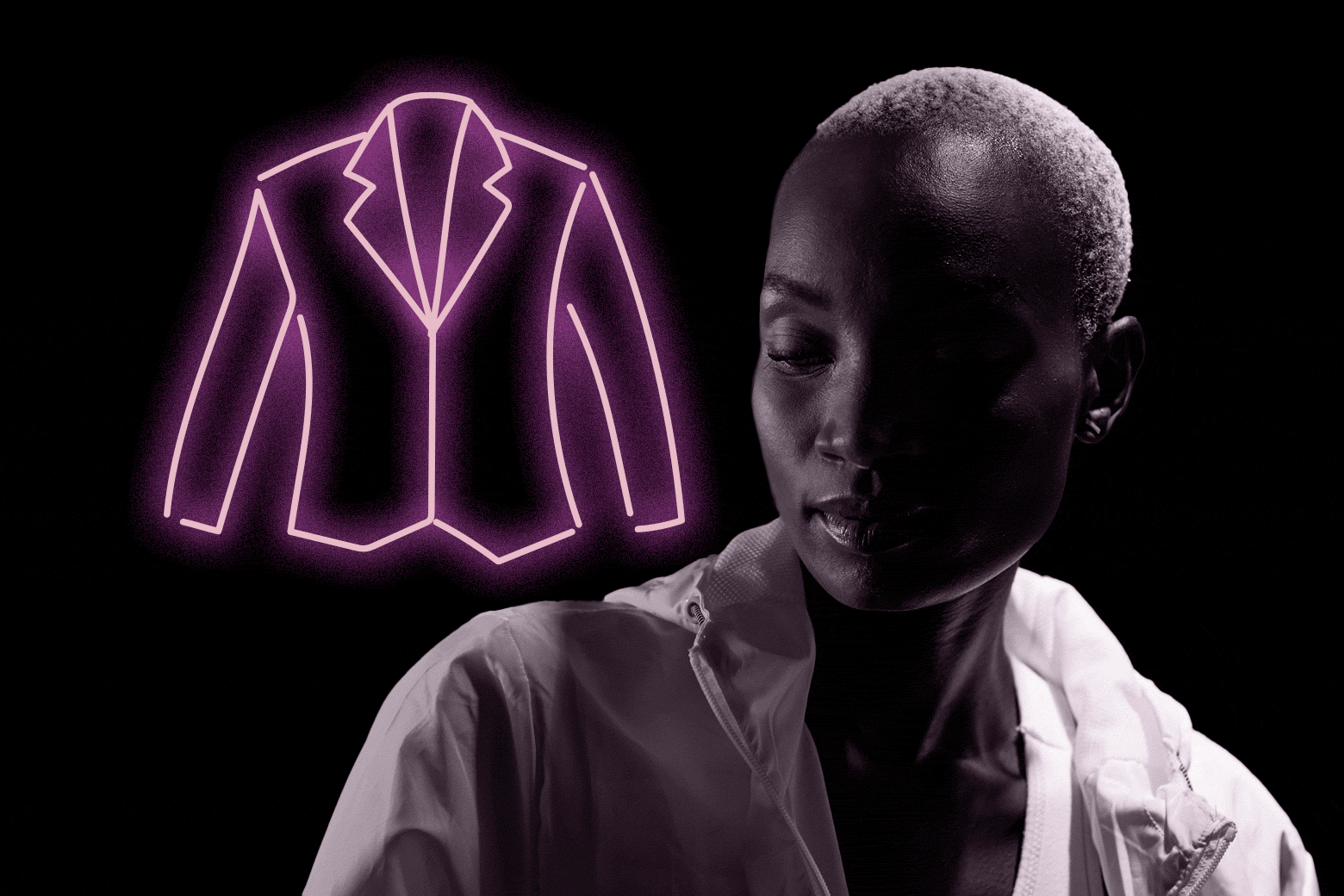 My (30s) husband "Nate" recently got a job where he wears suits. He looks great in a suit and this is a huge turn on for me. We would even incorporate it into sex until I revealed a fantasy I've been having during sex and wanted to try in more detail. Basically, Nate would be my boss or superior and he would take me under dubious circumstances, like as punishment for a mistake or because I want a promotion.
Nate hated this. He said that the idea of role-playing as a "workplace sexual harasser" makes him feel "dirty in a bad way" and that I watch too much porn. I was hurt. Nate is usually understanding and the even-keeled one in this relationship so it was sort of a shock. He is also no longer interested in incorporating the suit during sex because I've been "pretending he's a rapist."
I feel bad that I made him feel gross and also that I ruined what was a fun time for both of us. Is there any way to get this back? I'm nervous to bring it up again. We didn't do anything sexual for a week after that. He's usually receptive to anything I want to try. Someone online said what he did was kink shaming and it's not OK, but I don't know how to feel.
—Rejected
https://slate.com/human-interest/2022/11/husband-suit-fantasy-sex-advice.html