Glenn Greenwald goes off on 'f—ing authoritarians' praising Markey's threat of Musk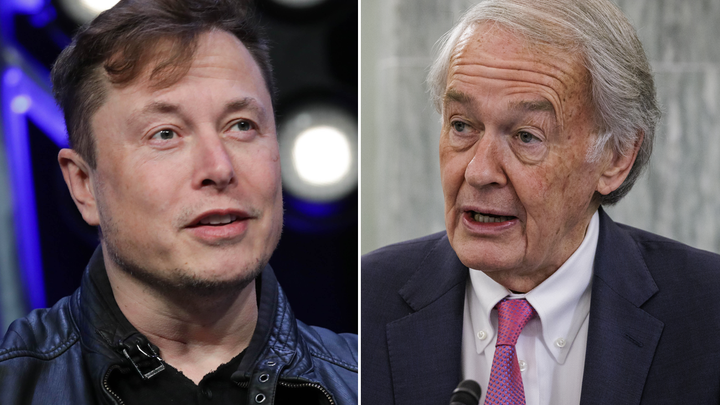 By Kristine Parks
Independent journalist Glenn Greenwald had strong words for liberals who shamed Elon Musk for criticizing a Democratic senator on the social media platform.
The Twitter CEO had sent a snappy reply to Sen. Ed Markey, D-Mass., for complaining the company's new rules on Twitter verification were too lax.
The senator in turn threatened Musk to comply or face punishment from Congress. But Musk's flippant response to the senator spurred leftists on Twitter to echo Markey's words.
Greenwald was appalled by the warnings, tweeting, "These people are such f—ing authoritarians: you speak to Democratic Senators with respect or else!"