Elon Musk accused of 'starving' highly paid staff after scrapping free meals said to cost over $400 each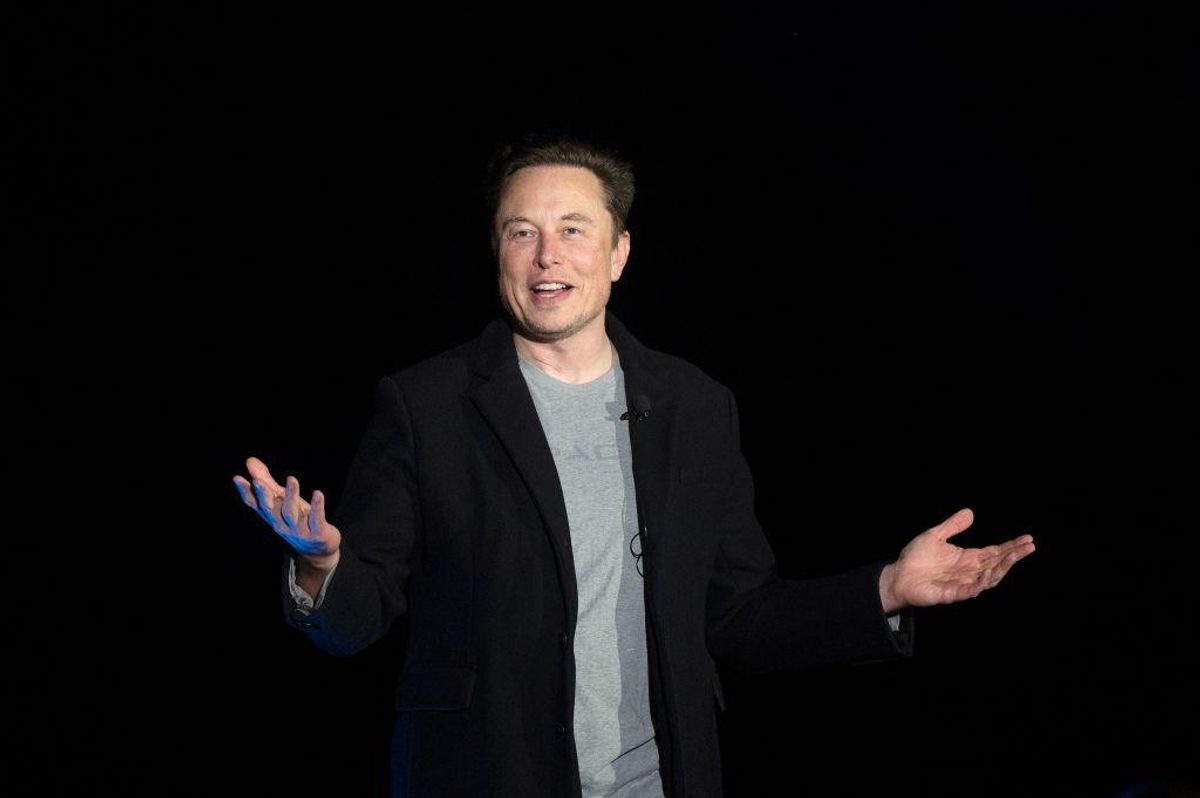 Woe to the tech tycoon who thinks there's no such thing as a free lunch. Twitter CEO Elon Musk has come under fire this week for ending his newly acquired company's regime of free meals, with some critics going so far as to accuse him of starving his staff.
Feeding off controversy
Since completing his acquisition of Twitter on Oct. 27, Musk has sought to make the struggling company leaner, more cost-effective, and more efficient. In addition to slashing at least half of the company's workforce and requiring media personalities to pay a monthly subscription fee for verification, the world's richest man has clamped down on exorbitant meal costs.
The New York Times reported on Nov. 11 that Musk plans to make employees — who according to Zippia earn a starting salary of $106,000 — pay for their own lunches. Meals had previously been subsidized by the company.
In a now-deleted tweet, Andrew Wortman, a "Gay AF" Sen. Raphael Warnock (D-Ga.) supporter, wrote, "He fired 3/4 of the employees. Now he's planning to starve the rest of them."
Wortman added that the world's richest man was "failure incarnate."
Croatian poker presenter Tatjana Pašalić responded, asking, "is this a parody?"
Musk was similarly unsure, writing, "I can't tell."
Some commenters referenced Milton Friedman's 1975 book, "There's No Such Thing as a Free Lunch," when ridiculing the notion that Musk was starving highly paid employees by requiring them to sort out their own noontime dietary needs.
Journalist and novelist Ksenija Pavlovic McAteer pointed out that lunch isn't "even free at the White House, Senate, State Department … you don't even get a free lunch in a socialist country at work."
McAteer suggested further that "if you need to keep your employees retention by offering them a free lunch then you have a problem with your company's culture."
Taking Wortman's accusation on its face rather than as absurdist humor, Musk wrote, "Especially bizarre given that almost no one came to the office. Estimated cost per lunch served in past 12 months is >$400."
Especially bizarre given that almost no one came to the office. Estimated cost per lunch served in past 12 months is >$400.

— Elon Musk (@elonmusk) November 13, 2022
https://www.theblaze.com/news/elon-musk-accused-of-starving-highly-paid-staff-after-scrapping-free-meals-said-to-cost-over-400-each
About Post Author