Pharma company stock loses billions after fake Twitter account tweets that insulin is free in latest Elon Musk verification debacle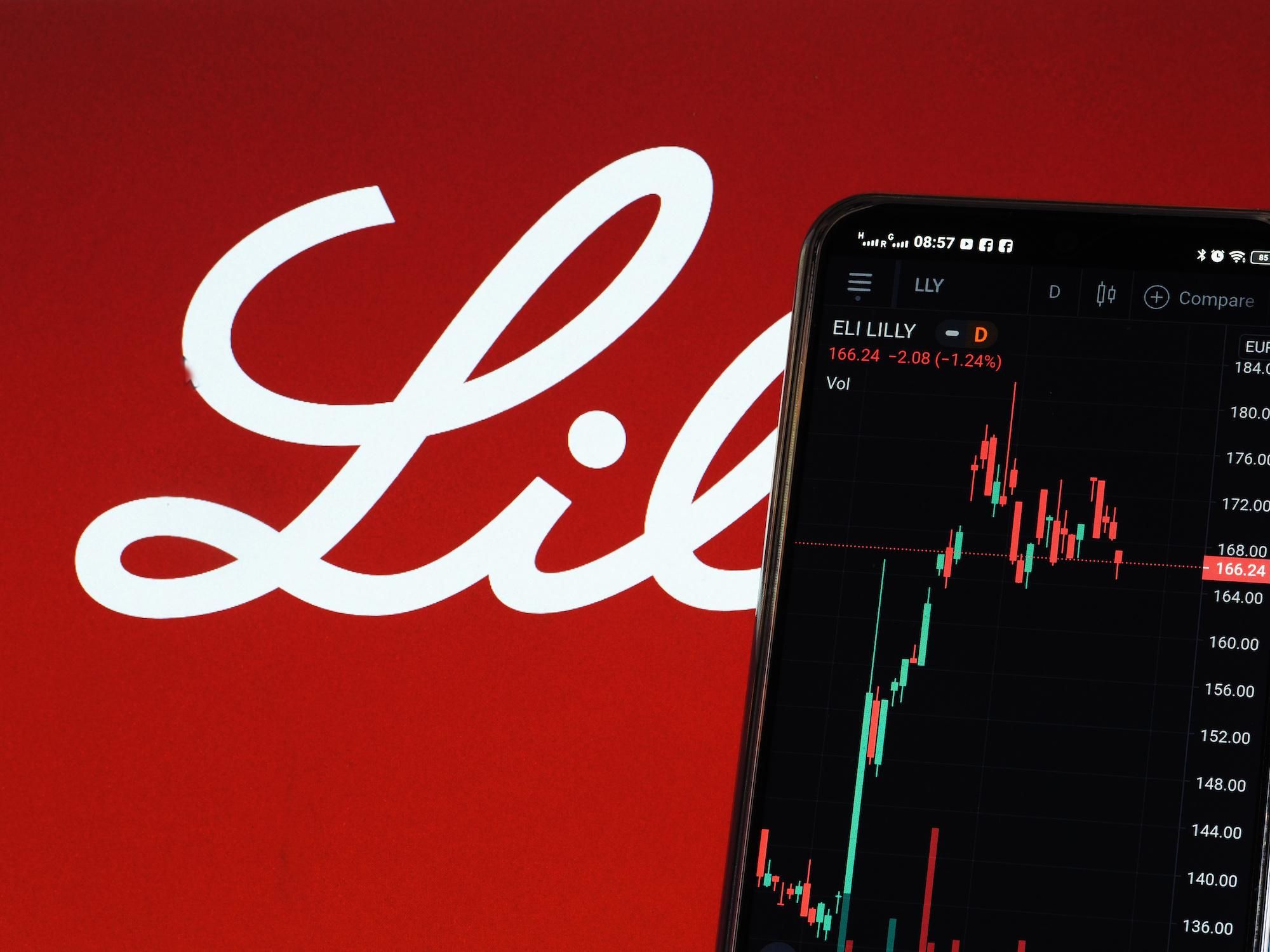 CARLOS GARCIA
A pharmaceutical company lost billions in stock valuation after a fake Twitter account tweeted that insulin was free in the latest debacle from Elon Musk's acquisition of the social media company.
Eli Lilly and Company has been criticized by many for profiting from high insulin pricing, but the company was forced to release a clarification when the fake tweet resulted in a loss of 5% of its stock value.
Pranksters have taken advantage of the confusion surrounding the changes that Musk has made to verification on Twitter by paying his fee and then impersonating celebrities and companies. In some instances they have made statements damaging to the impersonated before Twitter is able to shut them down.
"We are excited to announce insulin is free now," the tweet from a verified account read on Thursday.
A fake verified account pretending to be Eli Lilly announced that insulin was now free. So they burned a billionaire and big pharma all in one tweet. Sweet. pic.twitter.com/Gg3KBOsf5B

— Prof Zenkus (@anthonyzenkus) November 11, 2022
The actual account for the company responded soon after.
On Friday, the stock price for the company dropped by more than 5% at one point, costing the company about $20 billion in valuation by some estimates. By the end of trading, the pricing had recovered slightly.
A second fake account posted another message mocking the incident by claiming it had raised the pricing of a diabetes drug to $400. "We can do this whenever we want and there's nothing you can do about it. Suck it."
Twitter verification pranks struck other companies, including Nintendo, and celebrities like NBA star LeBron James.
In his first company-wide email on Thursday, Musk warned employees that the company faces "dire" circumstances.
"Without significant subscription revenue, there is a good chance Twitter will not survive the upcoming economic downturn. We need roughly half of our revenue to be subscription," he wrote. "The road ahead is arduous and will require intense work to succeed."
He added that remote work at the company was no longer allowed except in some special cases.
Here's a news report about the incident:
https://www.theblaze.com/news/eli-lilly-twitter-verification-musk
About Post Author