On Veterans Day, we say thank you to all who have served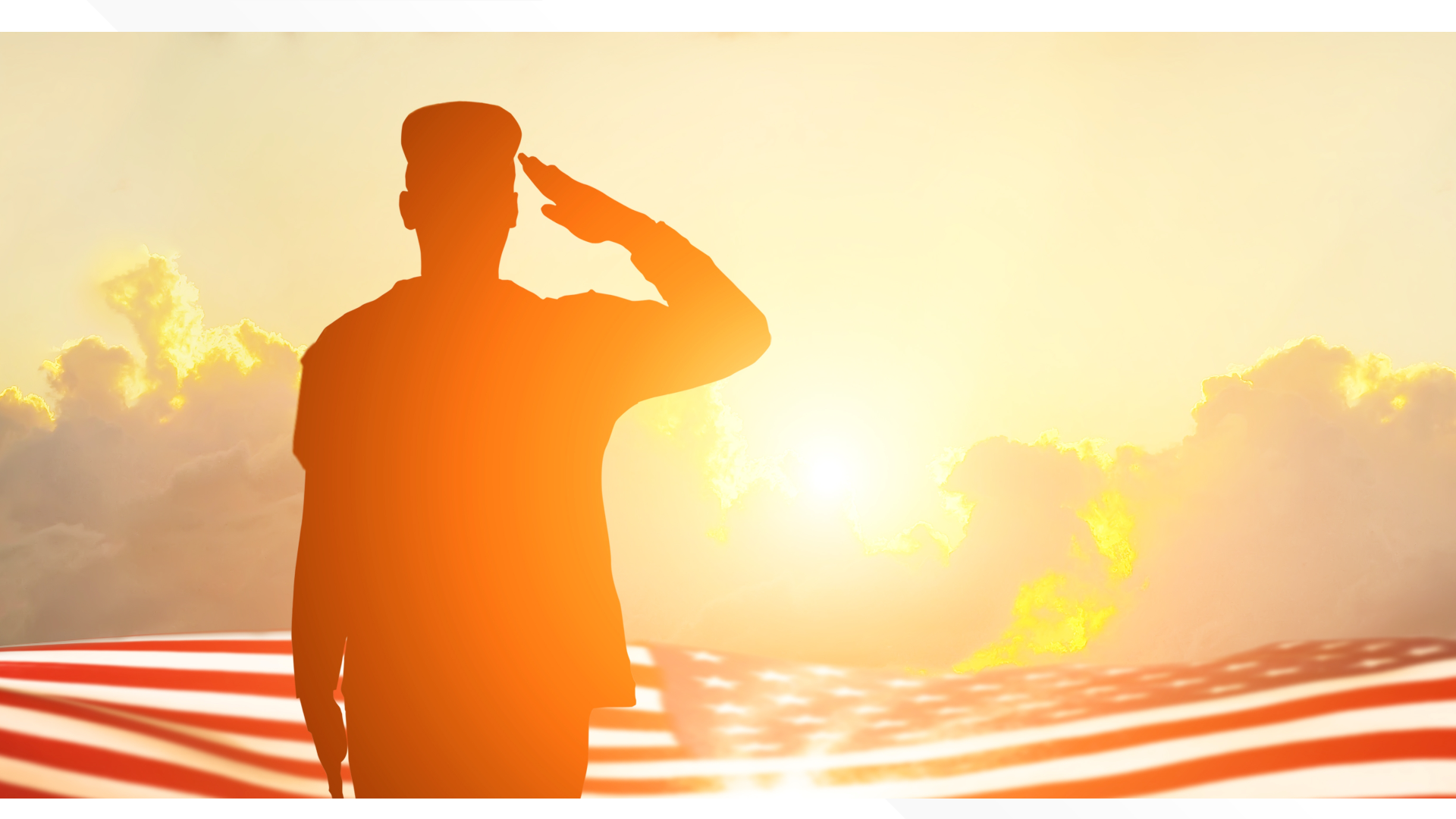 "Thank you for your service."
We say it all the time — five simple words that acknowledge someone who has worn the uniform of the United States.
That appreciation is heard all the time, but today — Veterans Day — we truly honor the men and women who have served our country.
It doesn't matter today whether they signed up and did one hitch, spent a career in the military; whether they did so for patriotic or personal reasons — it's about recognition that this group stands out among all the groups we divide ourselves into.
You have had heard them called the 7 percent — that's the number of people believed to have served. Just seven out of 100. As recently as the post-World War II era, nearly 12 percent of Americans were veterans.
On active duty there are far fewer — perhaps as few as one out of 200 Americans is wearing a uniform today, whether it be soldier, sailor, airman or Marine.
Veterans are everyone — man and woman, young and old, student and professional. They are husbands and wives, parents and grandparents. They are us.
And because of them, WE are US.
We sometimes call them heroes, but most who served don't see it that way. They are, as was first said of the World War II generation, ordinary people who do an extraordinary job. We should be thankful.
There are fewer remaining each day who were conscripted into service — most of today's veterans offered to sign up. In fact, next June it will be half a century since someone was drafted in the United States.
Most look back on their service with pride, not so much for their selflessness in offering to serve, but in their country. Our country.
They will jibe one another relentlessly, but stand up to anyone outside the fraternity who dares to do the same. They boast of their service's superiority, but would gladly lay down their life for one another — and for those they serve.
Some battled in hand-to-hand combat, while others stood at "parade rest" waiting for a call that never came. They all have worn our nation's cloth and saluted our country's flag with pride.
To those who took the oath and have served our great nation, both past and present, From all of us here at TNBD
Thank you for your service.