Republican high school students can criticize abortion proposal during morning announcements, federal judge rules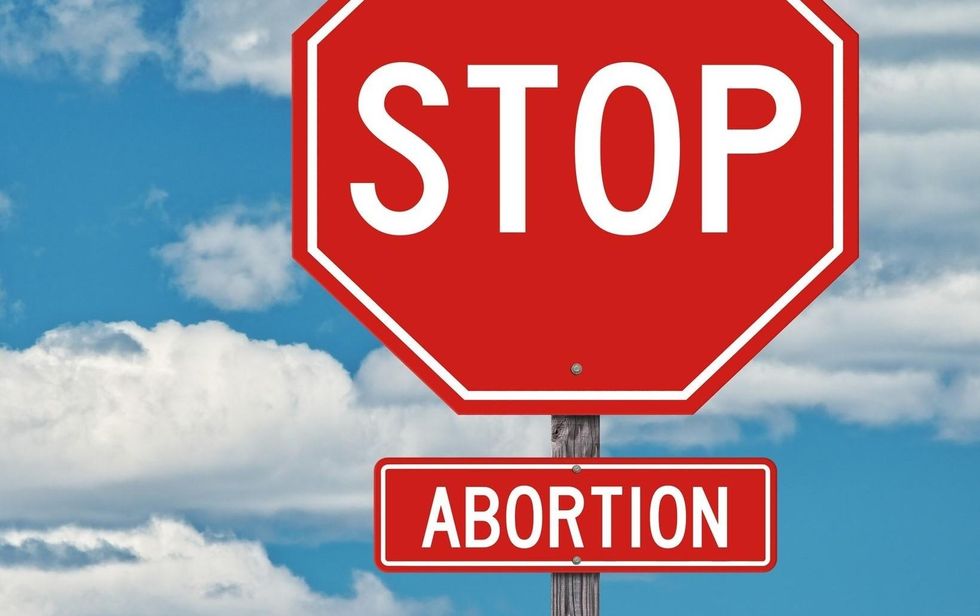 Republican students at one Michigan high school may issue a morning announcement that criticizes a statewide abortion proposal on the ballot this year, a federal judge has ruled.
On Friday, Judge Paul D. Borman of the Eastern District of Michigan determined that administrators at Skyline High School in Ann Arbor, Michigan, violated the First and Fourteenth Amendment rights of conservative students when they forbade the students to make an announcement that denounced Proposal 3, a proposal on the Michigan ballot this year that would make abortion a state constitutional right.
On October 21, the Skyline Republican Club and its president, a minor whose name has not been given, submitted the following message for the morning announcements:
"Attention Students: Are you interested in joining our efforts to protect the health of women and children by joining us in our fight to defeat Proposal 3? If proposal 3 is passed it would eliminate health and safety regulations, legalize late term and partial birth abortion, no longer require physicians to perform abortions, and eliminate informed consent laws. If so, email us at skylinerepublicanclub@gmail.com."
Administrators still refused to air the message, even after the club later eliminated the phrase "by joining us in our fight to defeat Proposal 3," which could be viewed as a political call to action. As a result, David Nielsen, his son, and the group sued the school for violating their First Amendment rights.
Judge Borman sided with the plaintiffs, arguing that the school sought "to silence" their "appropriate speech" against the proposal, even as the school had either directly or indirectly approved of student demonstrations in favor of it.
Court documents indicate that school administrators knew that a student chapter of the National Organization of Women had organized a "walk-out" in favor of Proposal 3 on school property during school hours on Nov. 7. "Permitting students in favor of Proposal 3 to cut classes, and to demonstrate on school property in favor of Proposal 3," while at the same time rejecting the anti-Proposal 3 message from the Republican Club because of its "political nature," violated the club members' "rights under the First and Fourteenth Amendments to the Constitution," Borman wrote on Friday.
With the midterm elections just days away, Borman ordered the school to read the amended version of the message, the one without the political call to action, during morning announcements on Nov. 7.
The Thomas More Law Center, an Ann Arbor legal nonprofit that represented the plaintiffs in this case, is celebrating the ruling as a victory for students and free speech.
"The Constitution protects a student's right to have a different viewpoint from others and share it within the walls of a public school," stated TMLC attorney Erin Mersino, who is handling the case. "How else will students learn tolerance toward opinions to which they disagree or how to thrive in our pluralistic society? The Supreme Court cautioned against viewpoint discrimination in the schools, warning it creates 'enclaves of totalitarianism.'"
"Public schools across our nation are stifling the free speech of conservative students and organizations," added TMLC president Richard Thompson. "We are working to defend their constitutional rights — rights which the Supreme Court so famously said, they do not lose by merely entering the schoolhouse gate."
https://www.theblaze.com/news/republican-high-school-students-can-criticize-abortion-proposal-during-morning-announcements-federal-judge-rules#toggle-gdpr