Michigan dad sends message to Stephen Colbert after mockery by late-night host: 'Shame on him'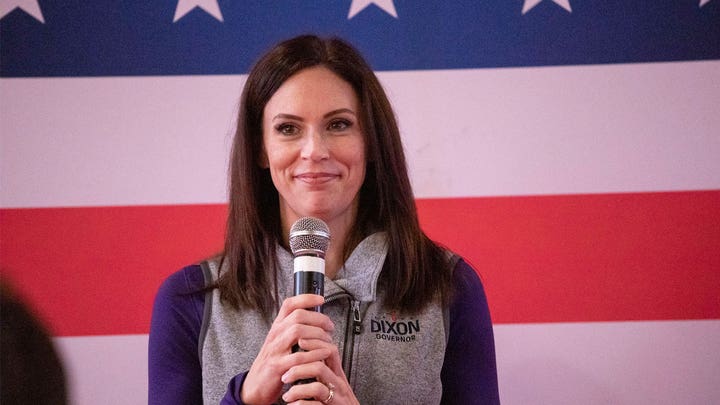 A Michigan father who was mocked by Stephen Colbert responded Friday, calling the CBS late-night host's political commentary "absolutely irresponsible."
Khalil Othman, who said he's now a former Democrat due to his concerns about education, joined "Fox & Friends" with his reaction to Colbert doubting the reality that parents are concerned about explicit materials in school library books.
"Shame on him, to be honest, because the fact that he will deny that existence of concerned parents just for political gain, that's absolutely irresponsible and not acceptable," Othman told host Will Cain.
While mocking Michigan Republican gubernatorial candidate Tudor Dixon, Colbert argued a parent Dixon mentioned during a debate was "made up." Othman later revealed himself as the parent in question through the Detroit Free Press.
About Post Author