Democrat John Fetterman Stands Behind Freeing Convicted Killers from Prison: 'Proud to Run on My Record'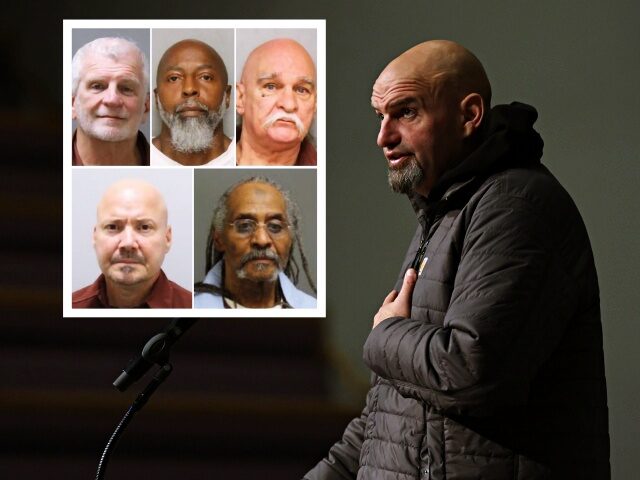 Pennsylvania Lt. Gov. John Fetterman (D), running against Republican Mehmet Oz for the state's open United States Senate seat, says he is "proud to run" on his record of helping to free and attempting to free a number of convicted murderers from prison.
In an interview with WGAL News 8's Barbara Barr, Fetterman was asked about his voting record on the Pennsylvania Board of Pardons where he consistently helped free and tried to free inmates convicted of brutal murders.
When asked if he would vote differently in any of the cases where he sought to free convicted murderers from prison, Fetterman said he was "proud" of his record.
The exchange went as follows: