Decade-old rapes and murders solved after police collect DNA sample from a suspect who spit on the sidewalk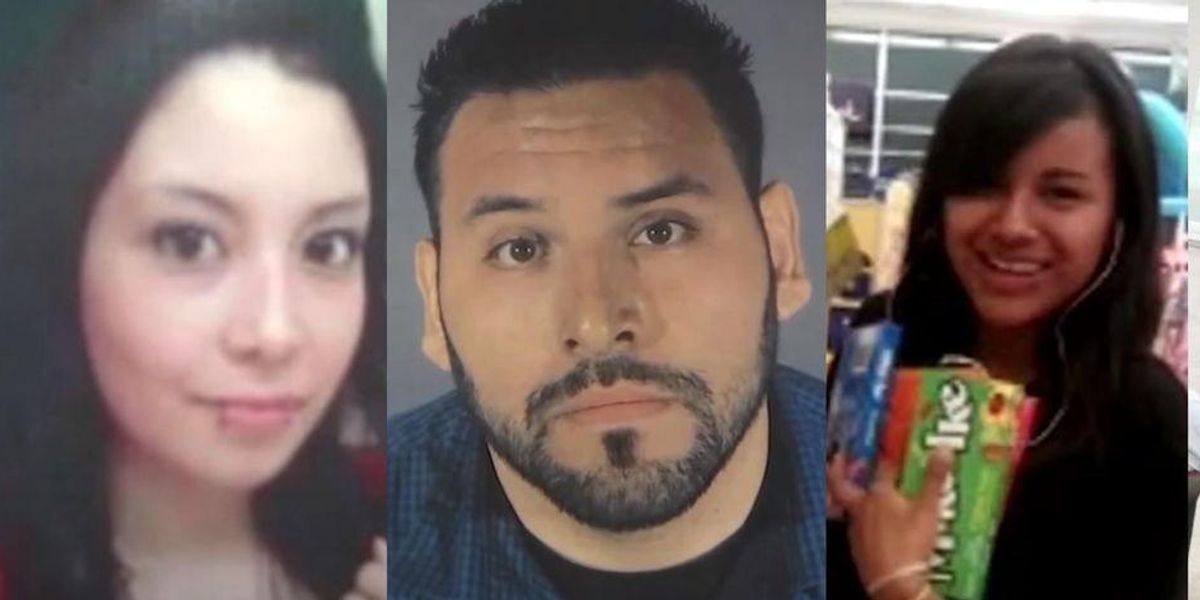 Los Angeles law enforcement authorities have closed two rape and murder cases after a suspect charged through the use of DNA identification pleaded no contest on Monday.
Geovanni Borjas, now 38, is accused of raping and murdering one woman and one teenager months apart in 2011 and dumping their bodies near freeways.
Michelle Lozano was 17 years old when she disappeared on April 24, 2011, while Bree'Anna Guzman was 22 years old when she disappeared later in December. Lozano's body was found a day after she disappeared, and Guzman's body was found a month after she was reported missing.
Police were able to get a partial DNA match to Borjas' father and zeroed in on Geovanni as their suspect. They were able to obtain his DNA for an exact match after he spit on the sidewalk.
"After the familial search, a person was identified as a contributory match to the suspect," said then-LAPD Chief Charlie Beck at the time of Borjas' arrest. "That individual was [the] suspect's father, who was arrested on a non-sexual-assault- type crime earlier in his life."
Sentencing for Borjas is scheduled for December 12, and Borjas faces life in prison without possibility of parole for the crimes.
The LAPD said it was the second time in its history that it was able to identify a high-profile killer through the use of familial DNA. The first was the 2011 capture of Lonnie Franklin Jr., known as the "Grim Sleeper," who was convicted in 2016 for the murders of ten people, though he is suspected of killing many more.
Police were able to obtain a match for Franklin after collecting a DNA sample from a pizza crust he had discarded. He died on death row in March 2020.
Here's more about the plea of no contest: