San Francisco officials cancel celebration for $1.7 million public toilet that took years to build after online mockery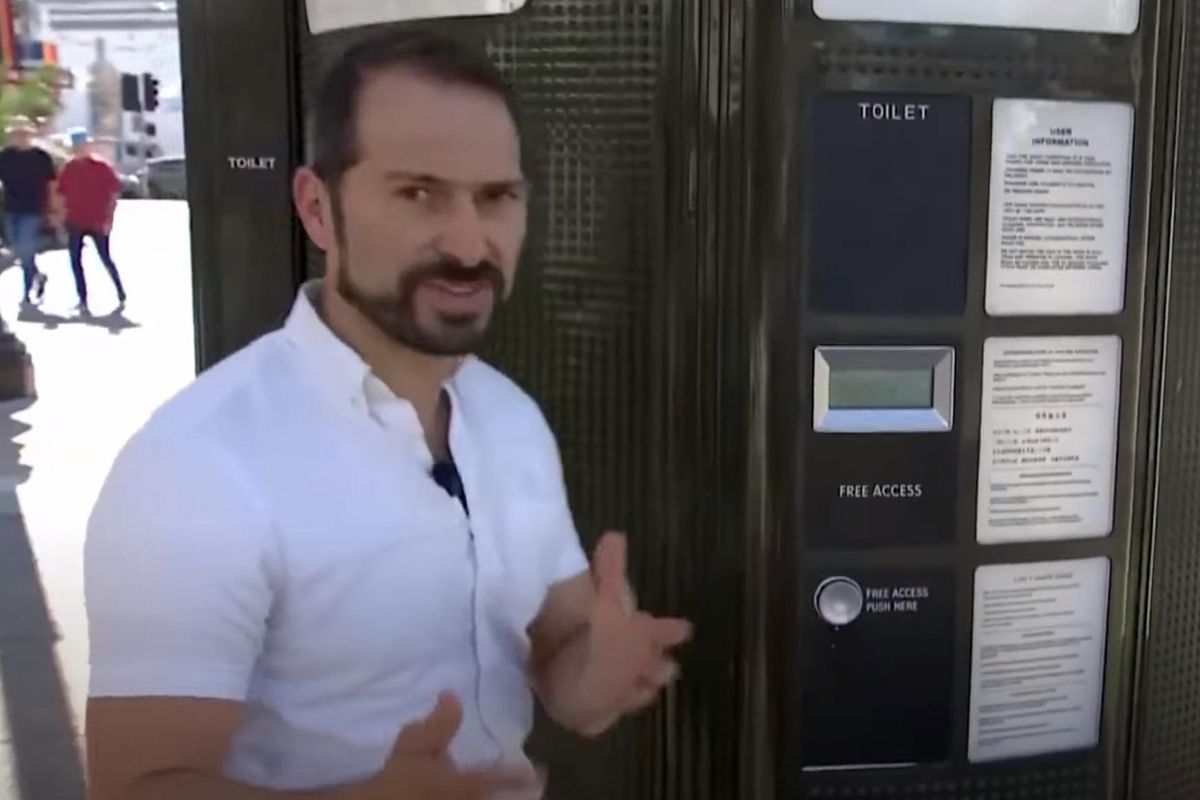 City and state officials in San Francisco, California, cancelled a celebration for a public toilet that cost $1.7 million and took years to build after they received massive online backlash.
California state Representative Matt Haney told the San Francisco Chronicle that he voted for the city to pay the cost for the bathroom in the Noe Valley Town Square and had planned to attend the event to celebrate the outlandishly expensive plan but canceled it after reading the news coverage.
"The number, it sounded shockingly high to me, and I think your article has revealed that their process around this is broken and the number is inexplicable," Haney said to the Chronicle.
"I'm glad that Noe Valley will at some point get a bathroom, but it shouldn't cost this much and it shouldn't take this long, and I'm angry about it," Haney added while raising his voice. "It's not something I want to celebrate right now."
Haney said the neighborhood has been asking for a public restroom since 2016. The $1.7 million plan to build the toilet was scheduled to be completed in three years, in 2025, or nine years since the neighborhood asked for it.
While many on social media mocked San Francisco officials for the debacle, at least one reporter defended the city and excoriated the critics.
"To all center-right ideologues bashing the $1.7 million public toilet in #SanFrancisco — show us your actual, concrete, real-world data on how much it would cost you to build a public restroom for a major U.S. city. Show us the details, the cost estimates–or stop whining," tweeted Christopher Cook.
He later deleted the tweet.
San Francisco's toilet was mocked so mercilessly on social media, a parody account pretending to be the future toilet ridiculed city officials.
I promise I'll be worth every penny. You just gotta give me a chance!

— Town Square Toilet (@noevalleytoilet) October 19, 2022
"I promise I'll be worth every penny. You just gotta give me a chance!" the toilet tweeted.
Here's a local news report about the obscenely expensive toilet:
https://www.theblaze.com/news/san-francisco-toilet-1-7-million