Rock 'N Roll Icon Jerry Lee Lewis Not Dead, After TMZ Reported His Passing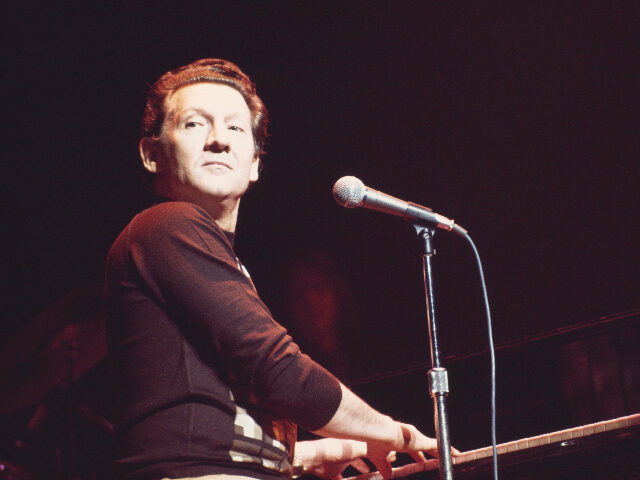 Legendary rock icon Jerry Lee Lewis has not passed, Page Six reports, hours after TMZ reported that the "Great Balls of Fire" singer died at his home in Memphis on Wednesday. "He's alive. TMZ reported erroneously off of a bullshit anonymous tip," Page Six reported.
Page Six reports:
The beloved musician had been dealing with health issues recently, which likely lead to the speculation.

A Facebook post from his official page showed Lewis looking frail while dealing with the "flu."
"On Sunday, Jerry Lee Lewis was finally inducted into the Country Music Hall of Fame. The legendary Jerry Lee was too ill with the flu to attend the ceremony. His longtime dear friend Kris Kristofferson accepted in his honor from Hank Williams Jr. and Kris and his wife Lisa were nice enough to drive down to Memphis and present it to Jerry Lee in person," Lewis' Facebook page said.
"We love you, Kris, thank you so much – and major thanks to all the millions of fans who supported this effort, fellow Hall of Famers and artists, Country Music Hall of Fame and Museum and staff and CMA Country Music Association for honoring him. The Killer's acceptance note is below. More on this soon…"
https://www.breitbart.com/entertainment/2022/10/26/rock-n-roll-icon-jerry-lee-lewis-not-dead-after-tmz-reported-his-passing/
About Post Author