Should I tell my girlfriend that I'm addicted to flirting online?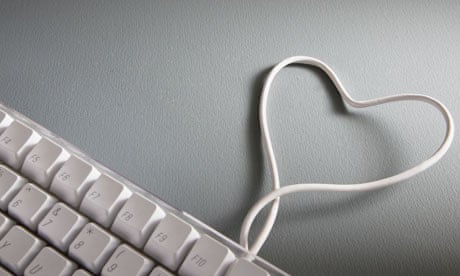 I am a 48-year-old man and have been with my partner for 28 years. We have a good and loving relationship and few worries. Recently, however, I have started to use a chat room where I enjoy chatting and flirting with other women. I have never done this in real life and have never felt the need to. I am not sure this is really correct behaviour but am having great trouble stopping – not using the computer seems the only way. I have hinted at this to my partner, but have not told her everything as I am both a bit ashamed and do not want to hurt her unnecessarily. Please can you offer any advice on how I can kick this habit.
-That's not a mouse in my pocket.
https://www.theguardian.com/lifeandstyle/2013/jun/09/addicted-flirting-online-mariella-frostrup