My Son's Friend Was a Total Jerk. Do I Have to Help Him Out?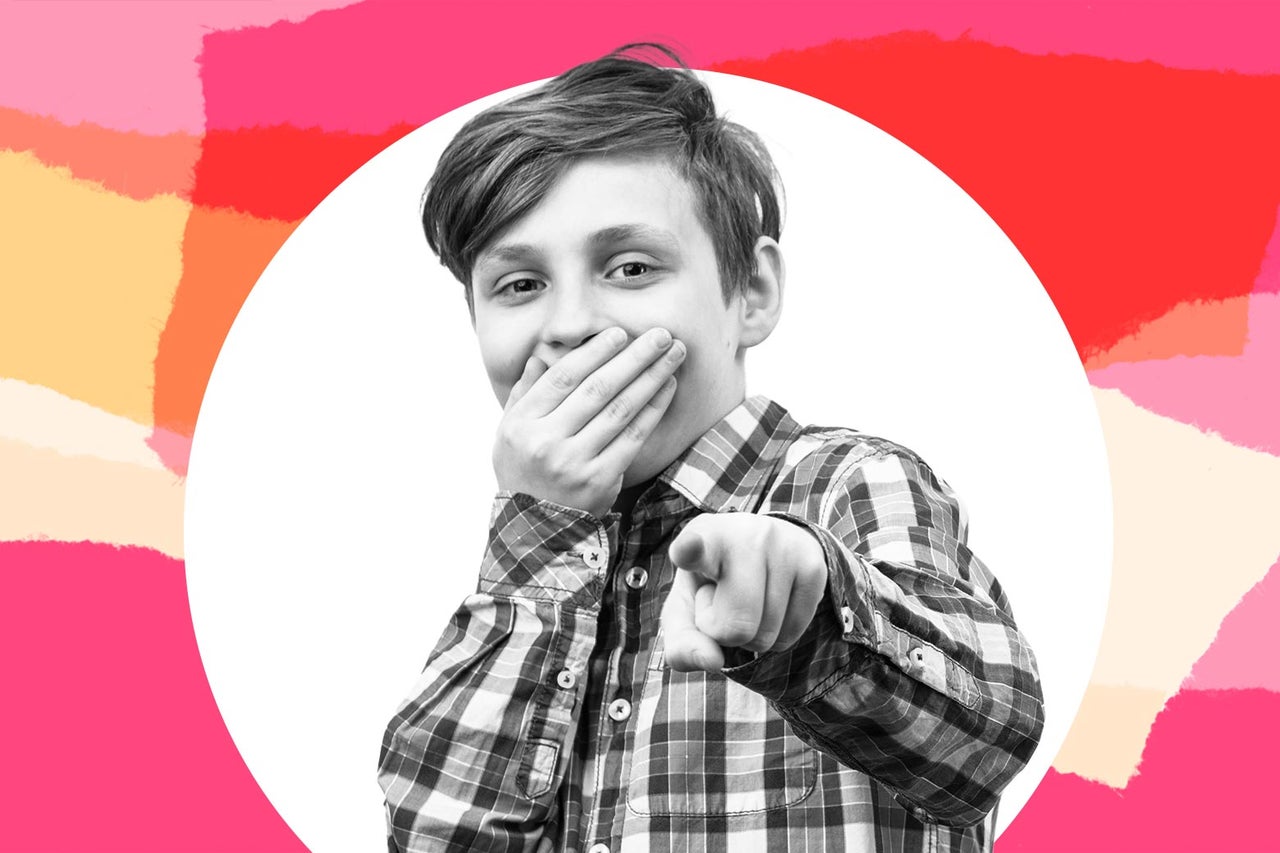 My son Anthony is in seventh grade and has been friends with Liam since fourth grade. They go to the same school. Liam has always seemed like a nice kid. I drive Anthony to and from school, while Liam takes the bus. Due to bullying a disabled boy on his bus, Liam was suspended from school for several days and is not allowed to ride the school bus again until January. (Another mutual friend who rides the same bus told an adult at school what was happening, but Anthony tells me that Liam doesn't know who told.)
I'm disturbed by what Liam did and have talked about it with Anthony. He understands how wrong Liam's actions were. We've talked about carefully choosing what kind of people we associate with, and also how people who do bad things can change and grow. I'm trying to guide him without outright telling him what to do (I know how that can backfire with teens). I think I'm striking an okay balance there.
But here is my dilemma: Liam's mom asked if he could carpool with us while he is suspended from the bus. She is a single mom with a rigid work schedule, and she cannot drive him herself. She sounded panicked about what to do. As a fellow single mom, I'm sympathetic to how hard it is. Carpooling would only add about 30 minutes total to our daily driving time, and if she needed me to do this for some other reason, I wouldn't hesitate to say yes. But she's in this position because her son did something very cruel. Part of me thinks, "I'm not the one who raised a kid who bullied a disabled kid. Why should I be at all inconvenienced by this?" And while I'm not forbidding Anthony from having any contact with Liam, I'm not thrilled about the idea of them spending extra time together every day either. On the other hand, maybe spending more time with Anthony will have a good influence on Liam.
What should I do?
—Carpool Conundrum
https://slate.com/human-interest/2022/10/bullies-help-favors-advice.html