Washington Commanders raffle winner claims check for over $14,000 bounced, costing him $15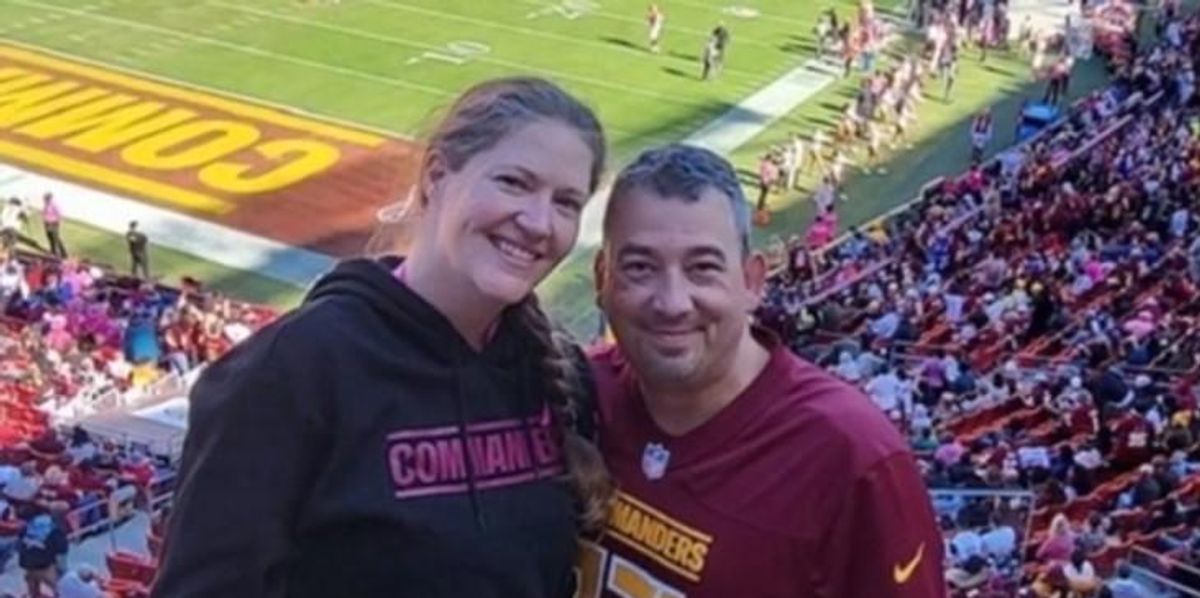 Washington dropped the ball. Again. This time, the team fumbled a 50/50 raffle drawing, leaving one longtime fan clamoring for further review.
The Washington Commanders, formerly known as the Washington Football Team, which had formerly been known as the Washington Redskins, have undergone several identity changes in the last few years. And through them all, it seems that fan Drew Shipley has remained loyal to the colors burgundy and gold, no matter the nickname emblazoned on the team's jerseys.
This year, he purchased season tickets for the first time, and at the first home game of the season, a matchup against the Jacksonville Jaguars on September 11, Shipley walked away with a win on the scoreboard and a win in his wallet. His ticket in the 50/50 drawing held that day had been selected, and Shipley would soon receive a hefty check for $14,000, good enough for season tickets for himself and perhaps 21 of his closest friends
Or so he thought. After a month without the expected check, Shipley blasted the team on Twitter for "ghosting" him.