Brutal Mexican massacre leaves 20 dead near Acapulco, including mayor whose father may have been in league with the gang responsible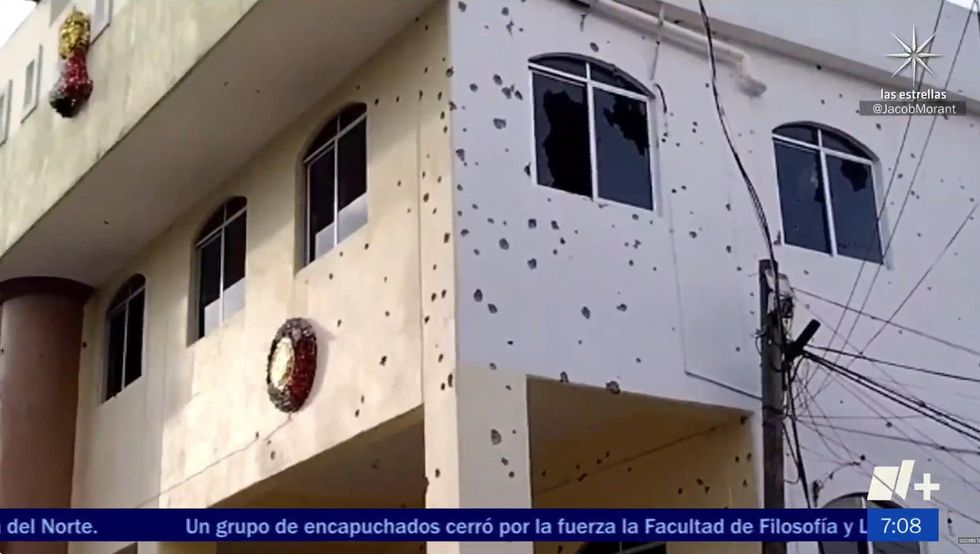 On Wednesday in San Miguel Totolaplan, a municipality in the southwestern Mexican state of Guerrero (roughly five hours away from both Mexico City and Acapulco), terrorists killed 20 people and wounded three. Mayor Conrado Mendoza Almeda and his father, the former mayor, were among those targeted in the massacre.
Two groups of gunmen wearing face coverings arrived in SUVs. They carried out simultaneous attacks at the city hall and at a private residence. In the first instance, they interrupted a meeting between the mayor and city officials, riddling all participants and the building enclosing them with bullets.
Mexico's assistant secretary of public safety Ricardo Mejia stated, "This act occurred in the context of a dispute between criminal gangs." The BBC reported in 2020 that this is a claim often repeated by Mexican politicians.
The Los Tequileros gang claimed responsibility for the massacre. Los Tequileros is affiliated with the Jalisco Nueva Generación Cartel (JNGC) and is in an ongoing territorial dispute with the Familia Michoacana gang in the region.
Mejia indicated that the "Tequileros dominated the region for some time," kidnapping, extorting, murdering, and smuggling and distributing opiates.
Evelyn Salgado Pineda, the governor of Guerrero, condemned the attack and indicated there would be no impunity for those who committed this aggression against the municipal president and local government officials.
The leftist party affiliated with Almeda issued a statement, saying it condemns the "cowardly murder" and its members "demand justice."