SCOTUS to hear veteran's argument that his combat-related disabilities prevented him from applying for benefits on time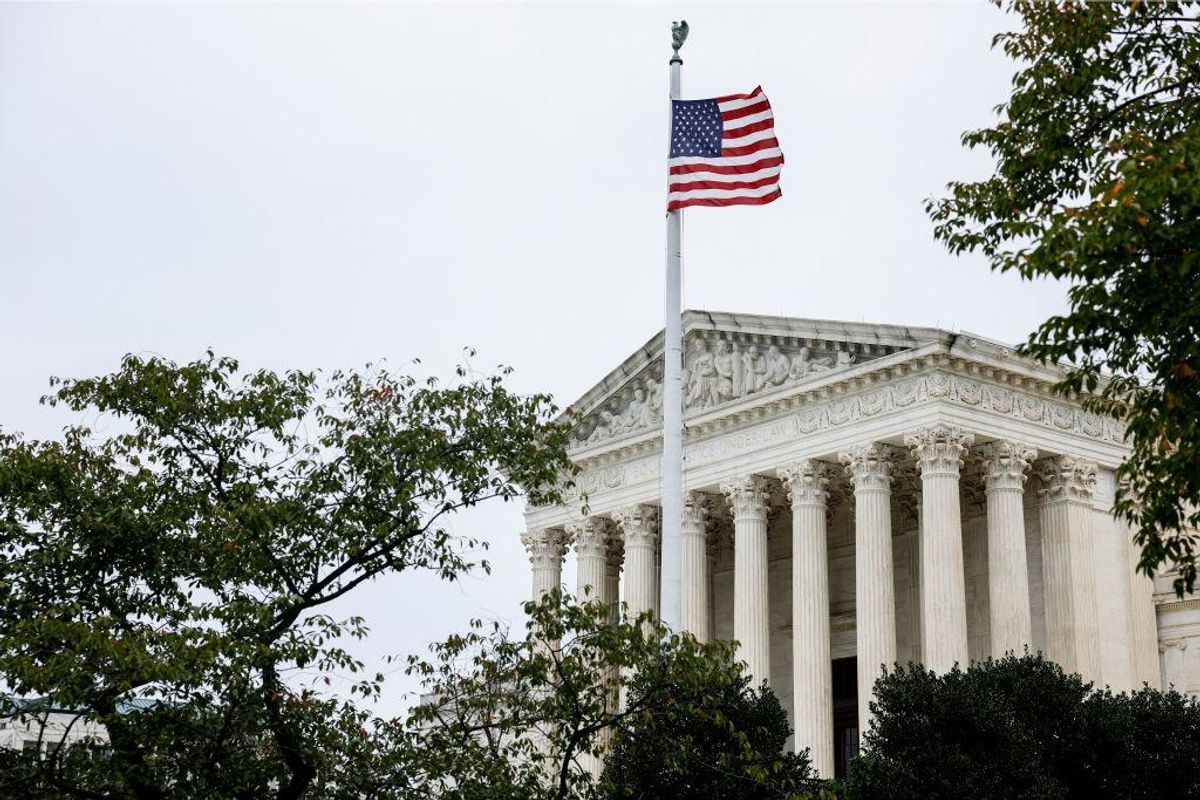 The Supreme Court will be hearing arguments on Tuesday in the case of Arellano v. McDonough. This case will determine whether a veteran can file a claim many years after leaving the military and be paid disability benefits from the day the veteran was discharged, explains SCOTUSblog.
Adolfo Arellano served in the Navy from 1977 to 1981. After an aircraft carrier collision that killed and injured shipmates and almost swept him overboard, Arellano began suffering from schizoaffective disorder and bipolar disorder with post-traumatic stress, reports Bloomberg Law.
Arellano's condition left him "unable to understand that he was eligible to file a claim for disability benefits with the Department of Veteran Affairs," according to SCOTUSblog. When Arellano finally filed a claim 30 years later, the VA agreed that his condition was related to his military service and that it was totally disabling. As a result, the VA began paying Arellano disability benefits — but only as of the date he filed his claim in 2011.
Arellano appealed the VA's decision, asking that the timetable for receiving benefits be equitably tolled, allowing him to receive retroactive VA benefits from his discharge date in 1981 through the date he filed his claim.
The appeals court ruled against Arellano last year, upholding the one-year deadline for retroactive benefits.
Now, America's highest court will hear Arellano's case. At issue is whether the timetable for when veterans must request benefits, outlined in federal statute 38 U.S.C. § 5110(b)(1), can be equitably tolled. Equitable tolling, explains SCOTUSblog, allows government entities to excuse missed deadlines in certain circumstances.
"What rubs a lot of veterans the wrong way is they don't even have an opportunity to make their case," said James Barney, the attorney and Naval Academy graduate who will be arguing Arellano's case. "It's just a tumultuous time in a lot of veterans' lives," Barney said of leaving the military. "That makes it all the more problematic that this one-year deadline for doing something very important is running during that period."
The Department of Justice will argue that equitable tolling in the case of Arellano and other veterans would not be feasible. Allowing tolling would cause "immense practical problems," the DOJ wrote in a brief to the Supreme Court. The VA handles millions of claims a year, and equitable tolling would "add even more complexity to an already overburdened system," according to the brief.
https://www.theblaze.com/news/scotus-to-consider-timeline-for-injured-veterans-applying-for-retroactive-benefits
About Post Author