No whites allowed: Group reportedly organizes anti-racism discussion for 'BIPOC ONLY' at University of Chicago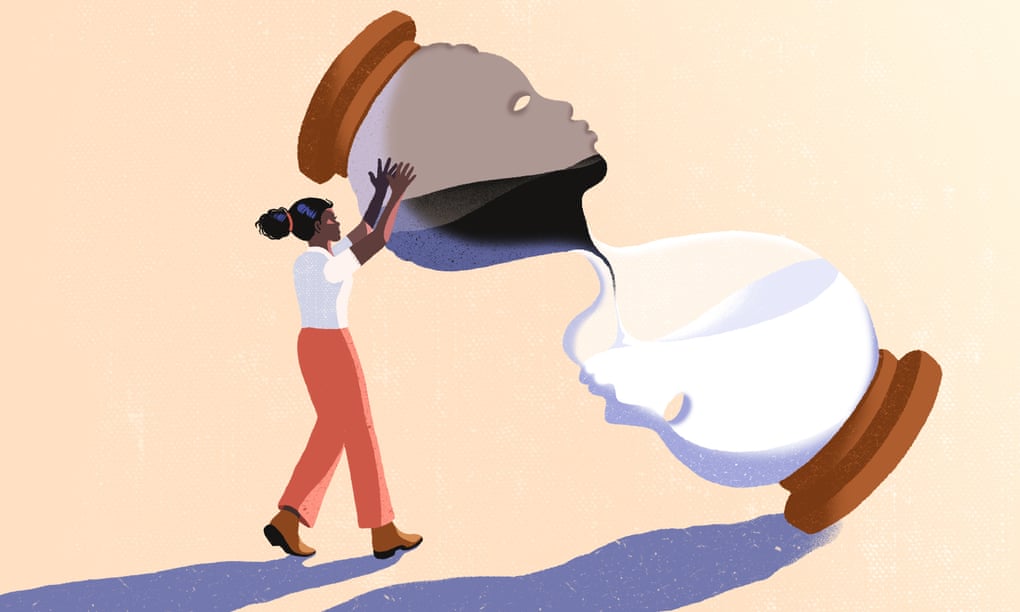 A group that implies affiliation with the University of Chicago has organized a series of activist events this fall, including a "discussion of navigating race" for nonwhite people only.
UChicago United, which was founded in 2017, claims as its mission "to structurally transform the University of Chicago's campus into a truly inclusive space that fits the needs of and empowers students of color." The group also expresses hope of impacting the greater Chicago community as well.
To that end, it has invited incoming freshmen to what it calls "Dis-Orientation," an annual fall program that attempts to educate them "about the 'real' University of Chicago," which, it suggests, is unfriendly to everyone who is not white. Some of the events of Dis-Orientation 2022 include: Anti-Militarism 101; Policing, Gentrification, and Abolition; a Walking DE-Tour of UChicago Campus; and Race @ UChicago.
Race @ UChicago is especially noteworthy since it deliberately excludes white people from attending. Race @ UChicago is a "BIPOC ONLY space for honest discussion of navigating race at UChicago between new and old students," the description of the event reads.
BIPOC is an acronym that stands for "black, indigenous, and people of color." In other words, those who identify as white are not permitted to participate in or even make an appearance at Race @ UChicago. Despite the direct exclusion of white people at this event, UChicago United has offered "White Ally" workshops at Dis-Orientation in the past. It is unclear whether nonwhite people were forbidden to attend such workshops.
It is also unclear whether the invitation for "old students" refers to upperclassmen and graduate students or, as the Daily Caller suggests, university alumni.
This year, Dis-Orientation began on September 26 and will conclude at an Activist Open House on October 7, where those "fighting for survivor, migrant, labor, racial, environmental, disability justice (and more) at UChi" will meet and "learn how to get involved."
Though the group name "UChicago United" hints that the group is strongly affiliated with the university, there is little evidence to suggest a direct link. A search for the group on the school website does not yield any direct results, and the group does not link back to the school on its own website. Group registrations, email addresses, and other forms are all facilitated through Google. The Daily Caller stated that neither the university nor UChicago United responded to a request for comment.
https://www.theblaze.com/news/no-whites-allowed-uchicago-group-reportedly-organizes-anti-racism-discussion-for-bipoc-only
About Post Author