Help! My Daughter Is Marrying a White Man Against My Wishes.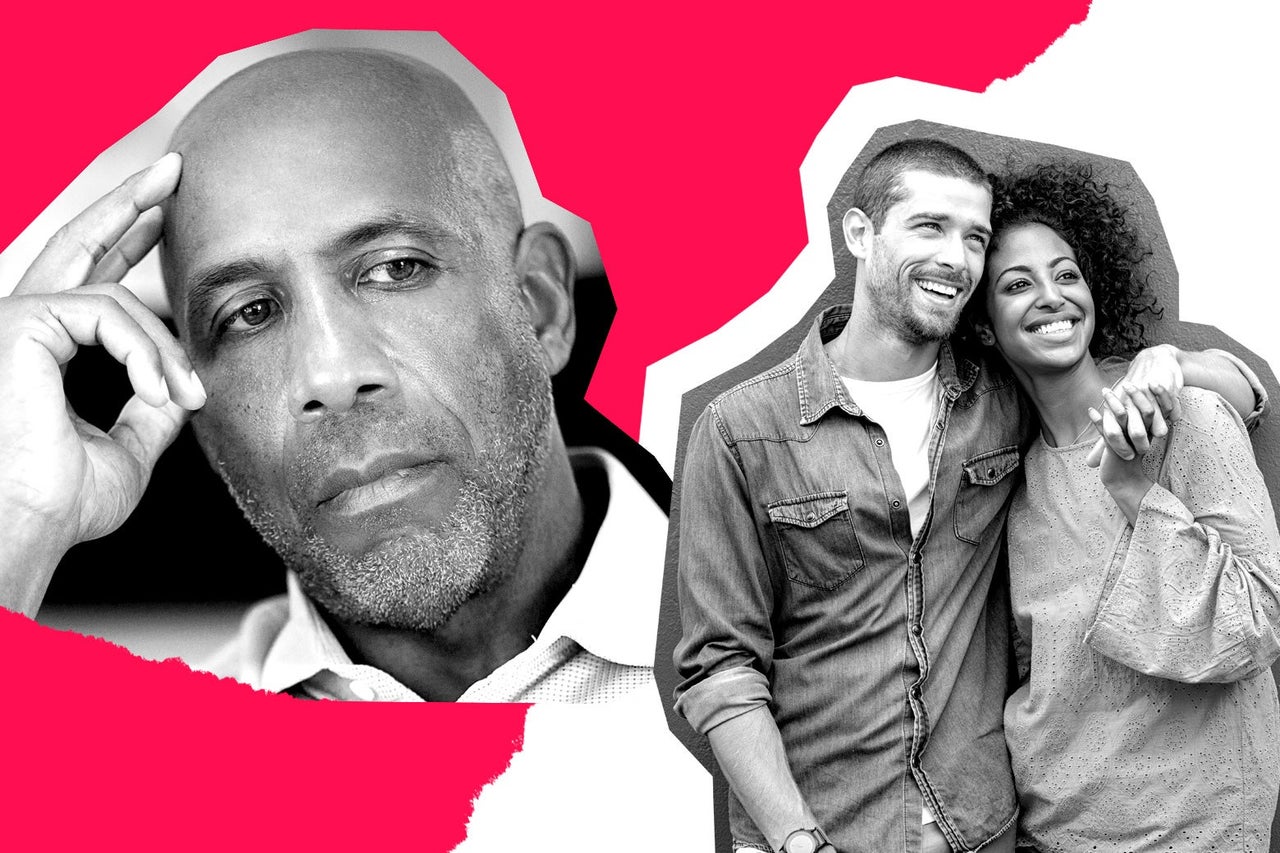 Dear Prudence,
Recently, I learned that my adult daughter was getting married within the year. I was surprised to learn this because I knew nothing of her dating anyone, let alone seriously enough that marriage was in the near future. I'll admit my daughter and I are not as close as we could be, not since her mother and I divorced when she was a preteen and I moved out of state. Our contact was more limited after I remarried, but I still thought she would inform me of her beau. I arranged a trip to go visit her and see him in person. I was taken aback to learn her fiancé is a white man; she is black. I didn't say anything at the time, but after I left and thought about it, I felt I should talk to her about it. While the man seemed nice enough, I felt she didn't know what she was getting herself into.
I gave her a call and expressed my concerns, trying to make sure I wasn't being judgmental. However, my daughter became angry and argued it wasn't my business since I'm not a part of her life. She also said that if I didn't agree with this, she could comment on my marrying a younger woman while forgetting about her growing up. She hung up and later sent a text telling me that I was perfectly free to skip the wedding if I felt so strongly about it. She even went as far as to say that if I had been a better example of a black man, she might not have gone for my "physical opposite." Honestly, I largely don't want to go to the wedding not only because I don't approve of the relationship but her disrespectful attitude. I'm worried that if I don't, though, it'll solidify a strained relationship. What should I do?
— Hurt but Concerned
https://slate.com/human-interest/2021/08/dear-prudence-daughter-white-fiance-disapprove.html