Rolodex rancher trolls contacts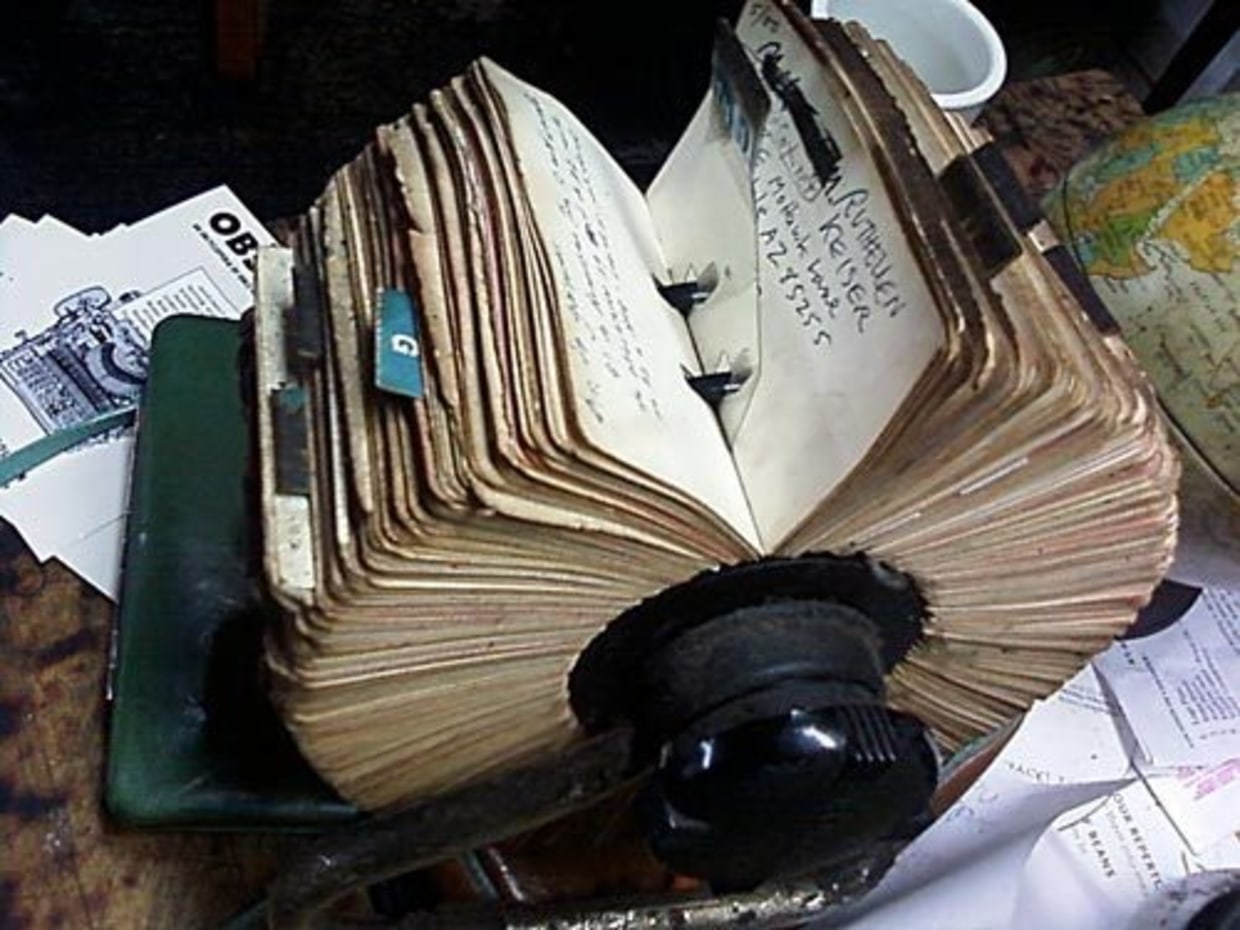 By Amy Dickinson
Dear Amy: I like to reach out to former co-workers, former bosses, and former acquaintances from time to time to keep in touch so as not to lose a possible connection.
Sometimes the conversation is lovely and it's nice to hear about a person's life once or twice a year. I am genuinely happy when I get to hear about other people's successes. However, about a third of the time, I never hear back.
It's hard to know why some people don't respond. I've been told in the past that I can rub people the wrong way, and I have reached out to a few people expressly to apologize for professional disagreements we had previously. I let go of past personal and professional problems very quickly because life is too short to hold grudges.
Amy, I don't understand the satisfaction somebody gets over ignoring these quick "How're you doing" messages.
If someone is angry or thinks I'm a terrible person, why can't they just tell me?
It would take five seconds to say, "I don't think we really got along, and I wasn't very fond of you as a co-worker." I would just respond, "I'm sorry you feel that way" and then remove that person permanently from my Rolodex. Piece of cake! Instead, I imagine they just delete my email or text without reading it just because my name is attached.
Do you have any suggestions? Should I be more persistent until I get some sort of a response?
— Dis-Connecting
https://www.nj.com/advice/2019/10/ask-amy-rolodex-rancher-trolls-contacts.html