Listen to a Lost Tape by a 23-Year-Old Lou Reed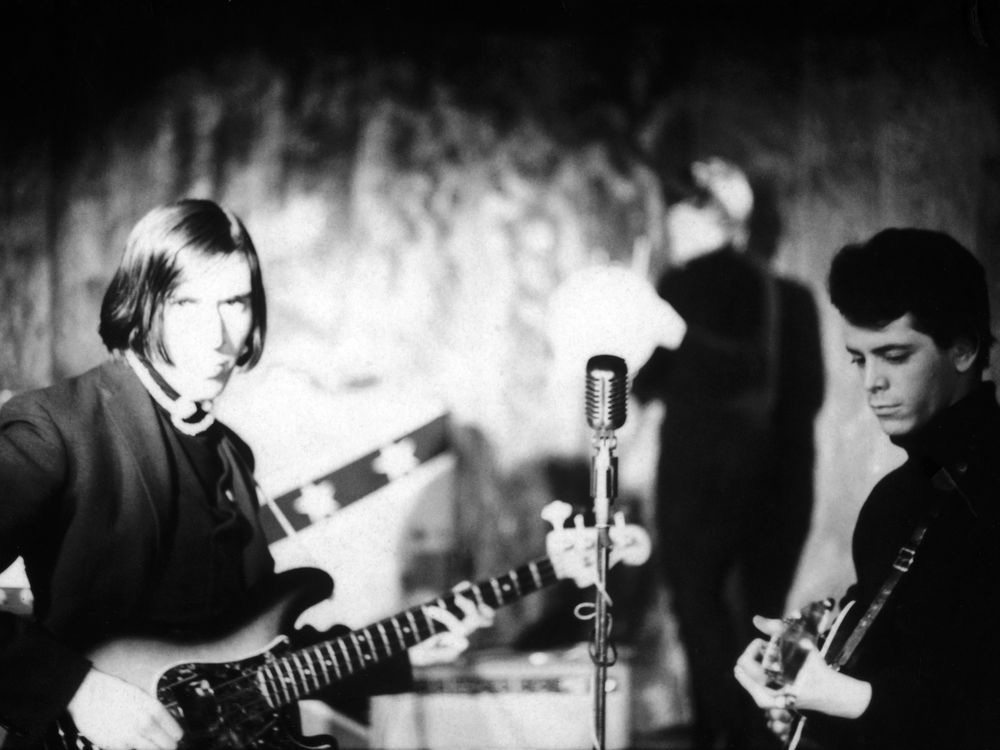 On a shelf behind Lou Reed's desk in his West Village office, Don Fleming and Jason Stern struck gold. Laurie Anderson, avant-garde artist and Reed's widow, had enlisted the music producer and technical assistant to help her sort through the belongings of her late husband, following his death in 2013. Reed, a prolific songwriter who fronted the Velvet Underground and transformed New York's experimental art scene, was a meticulous record-keeper, and he left behind a storage unit "stacked almost floor to ceiling" with unlabeled cardboard boxes, as Stern tells the Guardian's Alexis Petridis, as well belongings scattered around his office.
What Fleming and Stern came across was a paper envelope, dated May 1965 and addressed by Reed to himself. Inside was a five-inch tape, containing demos that Reed recorded with his Velvet Underground co-founder, John Cale, including early versions of beloved songs like "Heroin," "I'm Waiting for the Man" and "Pale Blue Eyes." The package, notarized by a Harry Lichtiger, was presumably an effort by Reed to copyright his songs. (Research has revealed that Lichtiger was a "shonky local pharmacist, convicted of selling barbiturates without prescription," per the Guardian.)
The demos, which include the earliest-known recordings of some of Reed's most iconic songs, reveal a young man with a folk sensibility and an affinity for Bob Dylan, posing quite a contrast to the experimental rock and roll star Reed went on to become. This month, those precious demos, as well as a few recordings from other years, will be released as an album, Words & Music, May 1965, by record label Light in the Attic.