At 50, TV's 'The Waltons' still stirs fans' love, nostalgia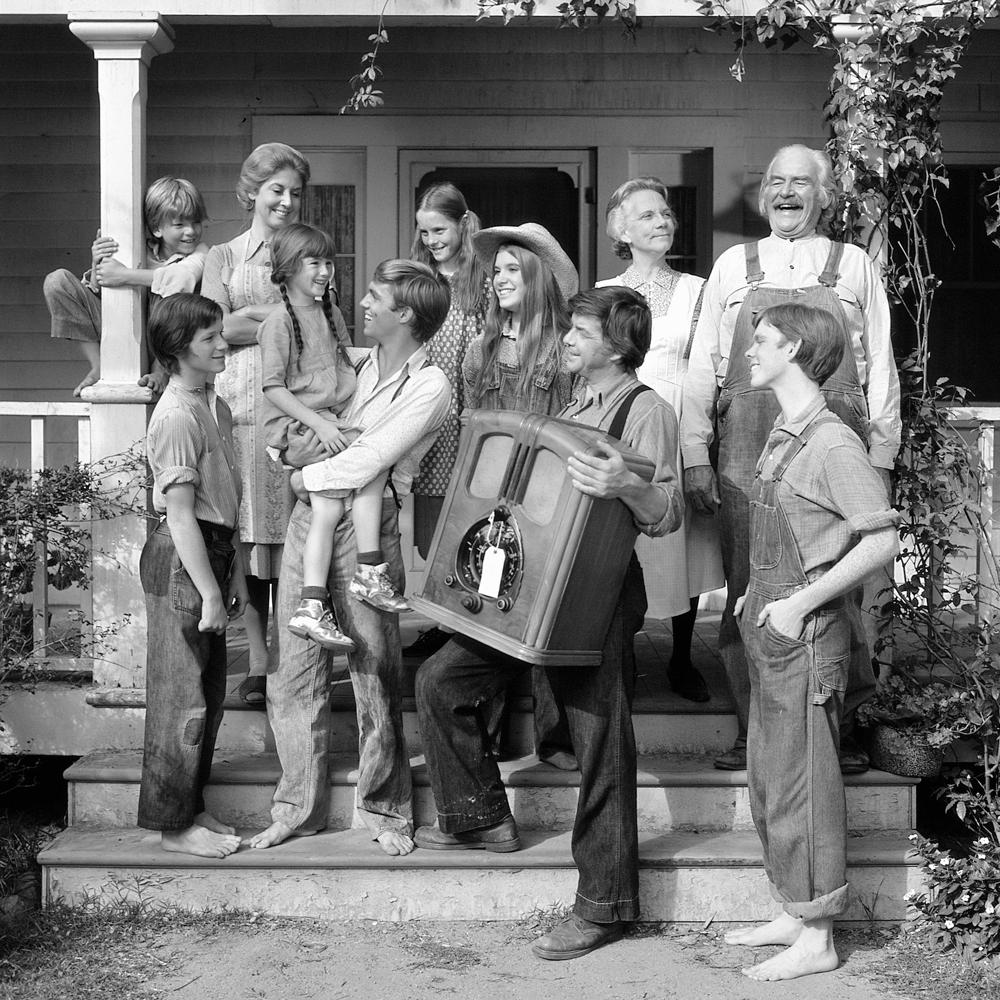 The Rev. Matt Curry's parents were children of the Great Depression, just like "The Waltons" — the beloved TV family whose prime-time series premiered 50 years ago.
When Curry was growing up on a farm in northern Texas, his carpenter father and teacher mother often argued playfully over who had a poorer childhood.
"The Depression was the seminal time of their lives — the time that was about family and survival and making it through," said Curry, now a 59-year-old Presbyterian pastor in Owensboro, Kentucky. "My dad used to talk about how his dad would go work out of town and send $5 a week to feed and clothe the family."
So when "The Waltons," set in 1932 and running through World War II, debuted on CBS on Sept. 14, 1972, the Currys identified closely with the storylines. Millions of others felt the same, and the Thursday night drama about a Depression-era family in rural Virginia became one of TV's most popular and enduring programs.
At a time when the networks generally avoided "dangerous" content, "The Waltons" was notable for taking on difficult topics — religion, in particular — said Robert Thompson, director of Syracuse University's Bleier Center for Television and Popular Culture.