Florida cop fired over allegations of viewing nude photos on teen's phone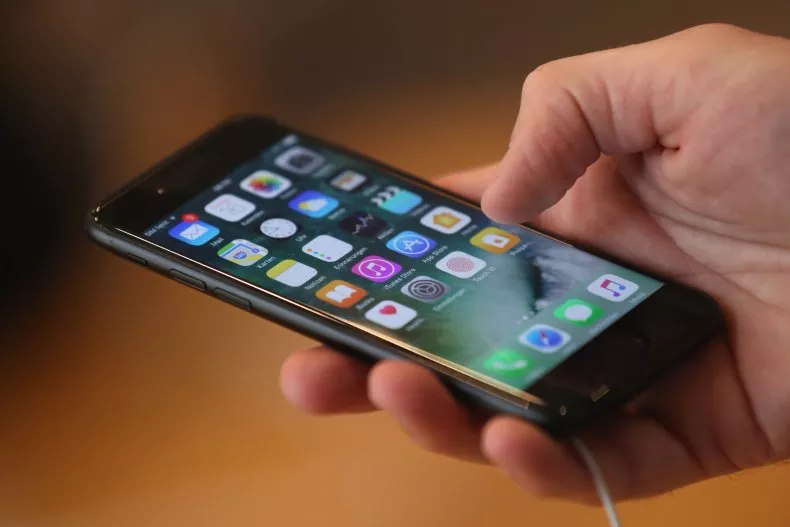 A Florida police officer has been fired over allegations of sexual misconduct involving a teenage runaway.
Bobby Lubrido was recently fired as a corporal with the New Port Richey Police Department, according to the Miami Herald. The allegations against the 43-year-old former officer stem from an incident on the night of July 13, when he was tasked with transporting a 17-year-old teenage runaway to a juvenile screening center.
The teenage girl later told investigators that while she was in Lubrido's care, he allegedly engaged in highly inappropriate behavior, including making sexual comments and fondling parts of her body. At one point during the car ride, she said, he also searched her phone for explicit photos.
The latter incident came after the girl, whose identity has not been made public, gave Lubrido her phone after asking if he could charge it for her. A short time later, Lubrido asked for her phone's passcode, which she provided assuming he had "legitimate reasons" to open her device herald reported.
Lubrido then allegedly started looking through photos and videos and eventually found a video of the girl dancing. As he watched, he allegedly made inappropriate comments about the girl's body. Afterwards, the girl said Lubrido allegedly opened her Snapchat app and found a topless photo she took of herself. She said he spent a lot of time looking at the photo and ended up taking a picture of the screen with his own phone. Distracted, Lubrido crashed his vehicle into a deer. This accident was captured by the car's dash cam.
Returning to the car, the girl said Lubrido's behavior had become more inappropriate. The teenager said she responded with similar comments hoping it would convince him to let her go. Later, while being pulled over, Lubrido allegedly caressed her buttocks and breasts after offering her half a sandwich. Some time later he is said to have proposed a threesome to the girl and her mother.
"I really wish I was free now," Lubrido said, according to the teen. "We could… have fun together."
Lubrido has denied all allegations of sexual misconduct, despite evidence supporting several of the teen's claims. While admitting to "breaking protocol" in some ways, he denied doing "anything immoral or illegal." He was eventually fired by New Port Richey Police Chief Kim Bogart after Internal Affairs ended their investigation.
The department has not commented on possible criminal charges as the full investigation is ongoing. Lubrido had been with the department for five years and had no previous disciplinary issues, according to the department Tampa Bay Times.
news week reached out to the New Port Richey Police Department for comment.
New Port Richey is a suburb located about 38 miles northwest of Tampa on Florida's Gulf Coast. It has a population of over 16,000.
Florida cop fired over allegations of viewing nude photos on teen's phone