Ozzy Osbourne Says Calling Wife Sharon A Racist Is Like Calling Her A Pedophile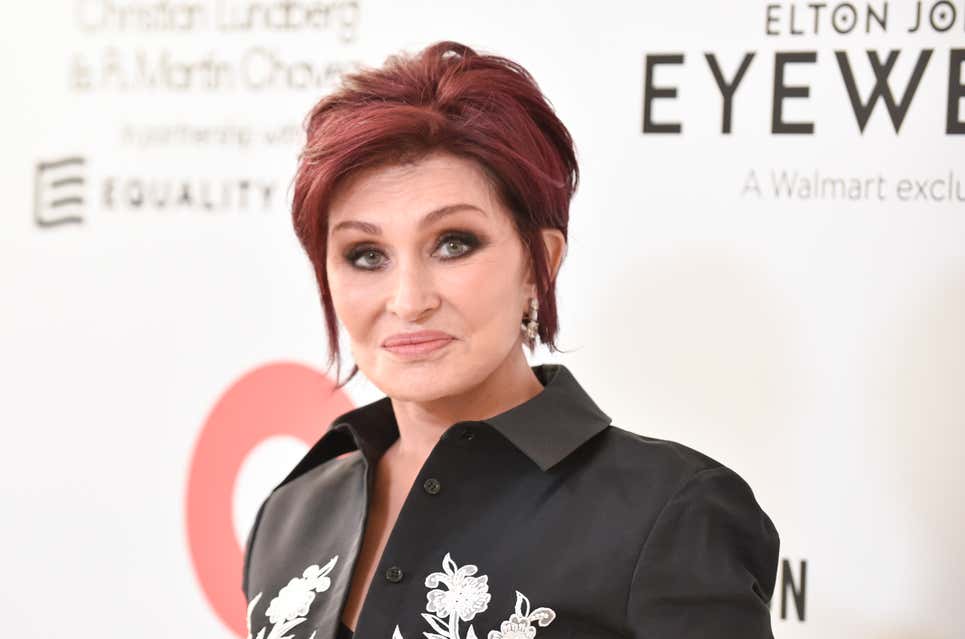 Celebrity couple Sharon and Ozzy Osbourne went on "Good Morning America" to discuss the aftermath of Sharon leaving "The Talk" in 2021 after fans on social media called her racist. She was dismissed from the CBS daytime talk show following a dispute with co-host Sheryl Underwood about Piers Morgan's ignorant remarks about Meghan Markle.
Sharon opted to defend Morgan, even though she knew that supporting a racist would absolutely make her racist. In addition, she didn't let Underwood get a word in edgewise. This observation led the network to investigate Sharon's behavior on the show.