Las Vegas police search Democratic county official's home in connection with murder of journalist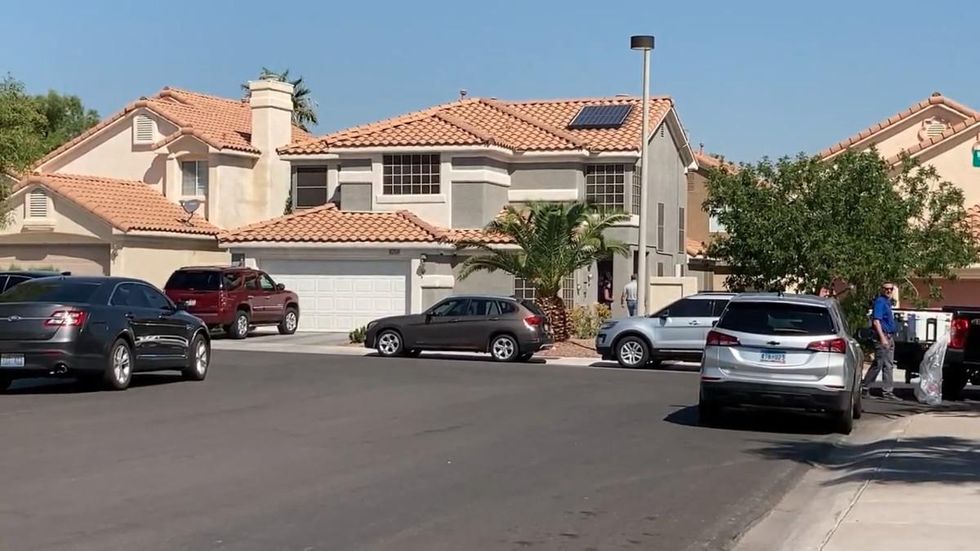 Police in Las Vegas have executed a search warrant at the home of a Democratic county official in connection with the suspected murder of a local journalist, authorities said.
Las Vegas police confirmed Wednesday that a search warrant was executed at the home of Clark County Public Administrator Robert Telles (D), who was the focus of several recent investigative stories by Las Vegas Review-Journal reporter Jeff German, KLAS-TV reports.
German, 69, was found stabbed to death outside his home on Saturday morning. The Las Vegas Metropolitan Police Department said he was killed on Friday morning but was not discovered until the next day.
Police said German appeared to be in an altercation with another person that led to the stabbing.
He died of "multiple sharp force injuries" in a homicide, the Clark County Office of the Coroner/Medical Examiner said, according to NBC News.
Police released video and images of the suspect and what is believed to be the suspect's vehicle. The video shows an unidentified suspect wearing a wide straw hat, gloves, and a bright orange shirt or jacket. The vehicle is described as being a 2007-2014 red or maroon GMC Yukon Denali with chrome handles, a sunroof, and a luggage rack, KLAS reported.
Watch
https://www.theblaze.com/news/las-vegas-police-search-democrat-county-official-s-home-in-connection-with-murder-of-journalist