Man 'grows vagina' after sleeping with married woman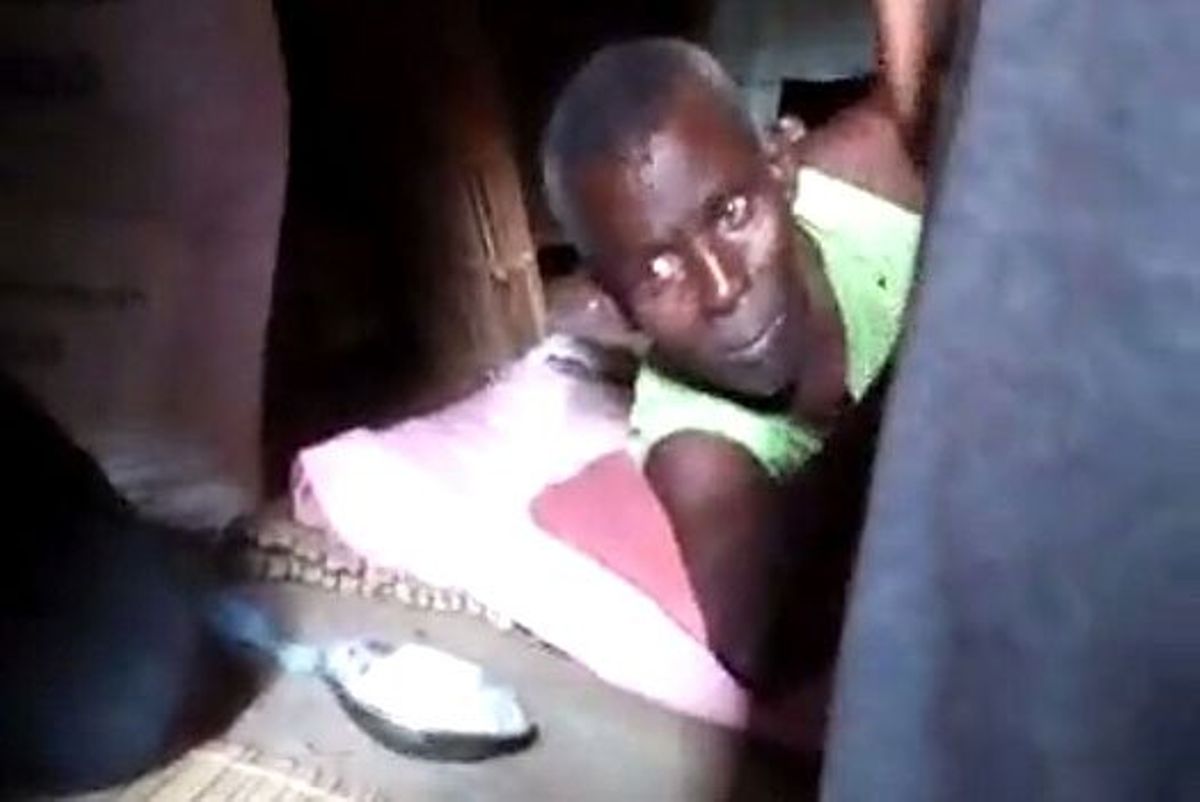 A man in Tana River County has allegedly developed a female organ after sleeping with another man's wife.
The man, who has not been identified, allegedly grew the organ a week after he was busted with the woman.
Speaking to the press, the man's wife said that the complainant wanted to sleep with her just like her man had slept with his wife but she refused before the incident occurred.
"Joseph asked to sleep with me, the same way my husband had slept with his wife, but my husband would hear none of it, and neither would I," the man's wife narrated to journalists on Tuesday.
The man left annoyed and promised to revenge after the woman denied her a chance to sleep with him in return.
The cheating man then reportedly noticed a female like organ growing in his private parts days after the incident.
He want to his wife to lament about what had taken place. The victim has been hiding in his house since he started growing the female organ.
"He came to me crying, asking me to help him. I was shocked to find out that it bore all features of a female reproductive organ," she told journalists.
The wife reportedly agreed to have sex with Joseph as he had pleaded earlier to save his husband.
The man has, however, asked the family to pay him for Sh300, 000 before he can restore his normal condition.
https://hivisasa.com/posts/man-grows-vgina-after-sleeping-with-married-woman
About Post Author