Wealth of Congress: Richer Than Ever, but Mostly at the Very Top
Collectively, their gains have outpaced the market, net worth is five times U.S. median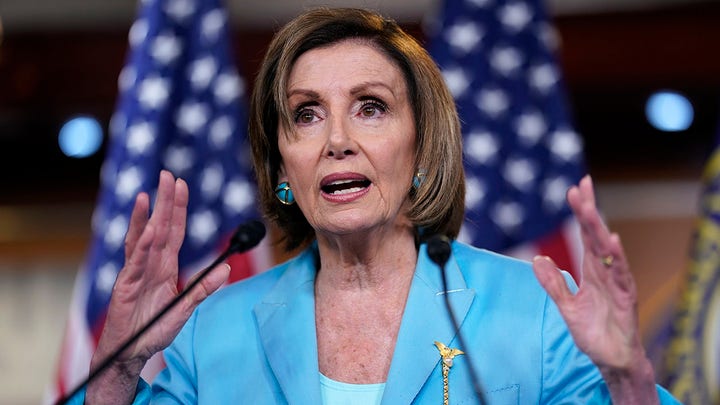 The people's representatives just keep getting richer, and doing so faster than the people represented.
The cumulative net worth of senators and House members jumped by one-fifth in the two years before the start of this Congress, outperforming the typical American's improved fortunes as well as the solid performance of investment markets during that time.
The disparity becomes clear after examining the most recent financial disclosures of virtually every current lawmaker. The news is not likely to do them any good during a midterm campaign year when disapproval of Capitol Hill remains in record territory and sentiment remains strong that politicians in Washington are far too disconnected from the lives of their constituents.
The total wealth of all current members was at least $2.43 billion when the 115th Congress began, 20 percent more than the collective riches of the previous Congress, a significant gain during a period when both the Dow Jones industrial average and Standard & Poor's 500 index rose slightly less than 10 percent.
Watch: A Guide to Roll Call's Wealth of Congress
It's a rather long article. You can read the rest here.
https://rollcall.com/2018/02/27/wealth-of-congress-richer-than-ever-but-mostly-at-the-very-top/
Married, father of three. Two boys and one girl