Beloved Oklahoma Sooners football coach abruptly out of job after reading aloud a 'shameful and hurtful' word he read off a player's iPad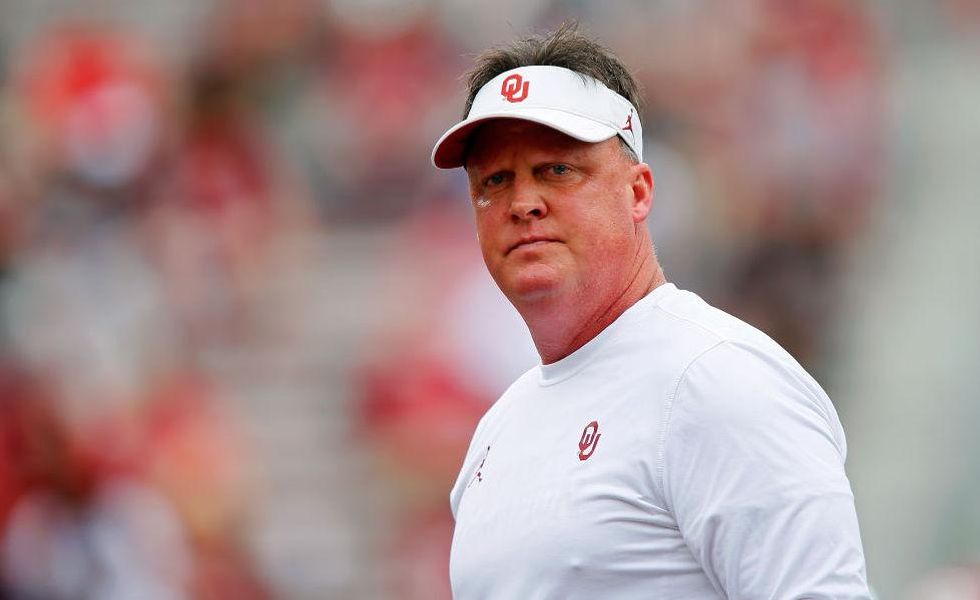 Longtime Oklahoma Sooners assistant football coach Cale Gundy abruptly resigned on Sunday after inadvertently uttering a "shameful and hurtful" word.
The news shocked the college football world because, in a world with high coaching staff turnover, Gundy was an oddity: He served on the Oklahoma Sooners coaching staff in various roles for more than 20 years.
He was, in fact, the longest-tenured coach in the Big 12 conference, ESPN reported.
What happened?
Gundy explained in a statement that during a film study session last week, he instructed his players to take notes. But he noticed one player was "distracted." So he took that player's iPad "and read aloud the words that were written on his screen."
"The words displayed had nothing to do with football," Gundy explained. "One particular word that I should never—under any circumstance—have uttered was displayed on that screen. In the moment, I did not even realize what I was reading and, as soon as I did, I was horrified."
Gundy, however, refused to disclose what word he said; he only described it as "shameful and harmful."
"I want to be very clear: the words I read aloud from that screen were not my words. What I said was not malicious; it wasn't even intentional," Gundy explained. "Still, I am mature enough to know that the word I said was shameful and hurtful, no matter my intentions."
"The unfortunate reality is that someone in my position can cause harm without ever meaning to do so," the coach added. "In that circumstance, a man of character accepts accountability. I take responsibility for this mistake. I apologize."