W.H.O. ASKES GAY MEN TO STOP HAVING GROUP SEX…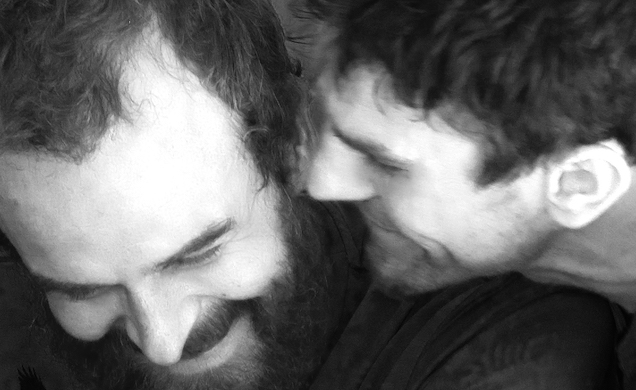 SOURCE: WASHINGTON POST
Thousands of gay men clad in leather, latex — and often much less — partied along Folsom Street here last weekend during the annual kink and fetish festival. Even after the city had just declared the monkeypox outbreak striking its gay community a health emergency — one day after the World Health Organization urged men to sleep with fewer men to reduce transmission — San Francisco public health officials made no attempt to rein in festivities or warn attendees to have less sex
As the Centers for Disease Control and Prevention weighs whether to recommend limiting sex partners, health officials in San Francisco, Chicago, New York and other U.S. cities battling surges disproportionately sickening gay men are avoiding calls for sexual restraint, wary of further stigmatizing same-sex intimacy.
Public health authorities typically emphasize safer sex over abstinence to prevent the spread of diseases through intimate contact. But monkeypox is presenting new challenges in calibrating the right message to stop the rare virus from becoming endemic while limiting government intrusion into the bedroom.
"If people want to have sex, they are going to have sex," said California state Sen. Scott Wiener (D-San Francisco), who is involved in the city's monkeypox response. "I know people who normally go to sex parties who will not. People will make their own decisions about their own risk levels."
More than 6,600 cases of monkeypox have been detected in the United States, prompting the Biden administration to declare a public health emergency Thursday to galvanize awareness. The virus primarily spreads through exposure to an infected person's rashes or lesions, and this is the first outbreak in which contact during sex appears to be the significant driver. While infections are heavily concentrated among men who have sex with men, others can contract the virus through nonsexual contact and sharing contaminated items.
READ MORE…
https://www.blacklistednews.com/article/83026/who-askes-gay-men-to-stop-having-group.html
Married, father of three. Two boys and one girl